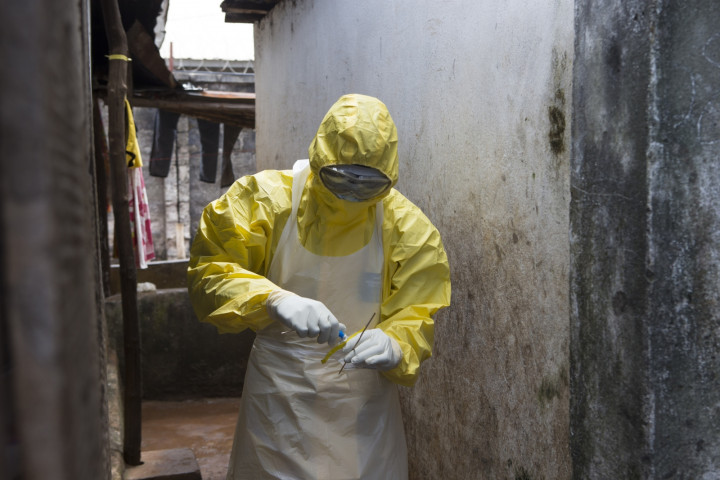 Nigeria has been declared officially free of the deadly Ebola virus following six weeks with no new cases, according to the World Health Organization (WHO).
WHO's representative in Nigeria, Rui Gama Vaz, said that the fight against Ebola - which has a death rate of 70% in the current outbreak - in the country was a "spectacular success story".
WHO only declares the end of an Ebola outbreak once two 21-day incubation periods pass with no new cases of the disease. The last case of Ebola reported in the West African country was found 42 days ago on 5 September.
The first case of Ebola in Nigeria surfaced after a Liberian man arrived with virus-like symptoms in Lagos and later died. The country went on to report 20 total cases of the virus and eight deaths.
John Vertefeuille of the US Centers for Disease Control and Prevention (CDC) lauded Nigeria's reaction to tackling the outbreak of the virus.
"Nigeria acted quickly and early and on a large scale" he told AFP news agency. "They acted aggressively, especially in terms of contact-tracing."
The WHO also declared Senegal free of the tropical virus on Friday.
More than 4,500 people have died in the current outbreak and most of the fatalities have exclusively been in the West African countries of Liberia, Guinea and Sierra. Over 9,000 cases of the infection have been confirmed, according to the WHO.