Ebola: Second death reported in Sierra Leone within a week of WHO declaration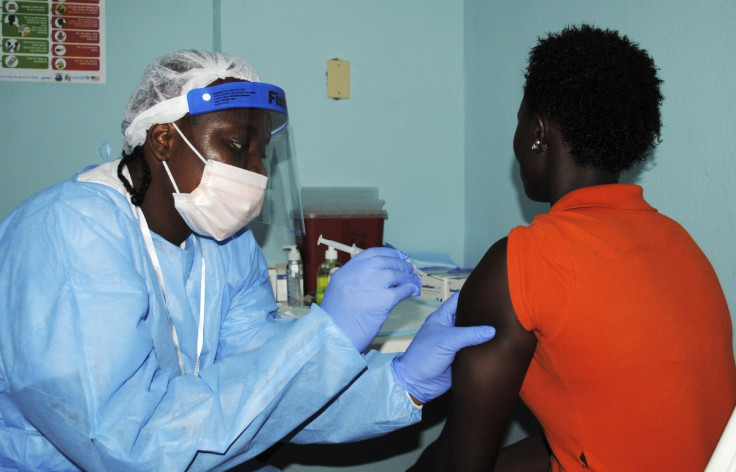 A second death due to Ebola has been confirmed in Sierra Leone just a week after the WHO declared that the outbreak of the deadly disease across West Africa was over. More than 100 people are being currently assessed and kept under observation after they came in contact with the 38-year-old woman who passed away as well as another patient who died on 12 January.
Health ministry spokesman Sidi Yahyah Tunis said the second patient was a relative of the first, Mariatu Jalloh, a 22-year-old woman in whom Ebola was detected only after her death. The higher risk now, according to Tunis, was to people who had contact with either of the two patients.
Jalloh's case in particular poses a huge risk as she was admitted to a health-care facility where nurses and workers didn't wear appropriate protective equipment. Her family and co-patients in the facility also were unprotected. Also, she was buried without safety protocols.
Prior to the second death, Dr Foday Dafae, director of disease, control and prevention in the Ministry of Health and Sanitation, had said that at least 28 high-risk contacts were quarantined while 109 contacts were being assessed. Meanwhile, the Center for Infectious Disease Research and Policy reported that currently 18 high-risk and 32 low-risk contacts were missing. Authorities are also working to assess the source of Jalloh's illness.
The Ebola outbreak in West Africa is the world's deadliest to date and has claimed more than 11,000 lives since its outbreak in 2013. The highest death toll was reported in Liberia with Sierra Leone second. The viral disease causes fever, fatigue muscle pain or sore throat followed by vomiting, diarrhoea and in some cases internal and external bleeding.
© Copyright IBTimes 2023. All rights reserved.