Ebola: Spanish Nurse Teresa Romero Ramos 'Got Infected by Touching Face with Gloves'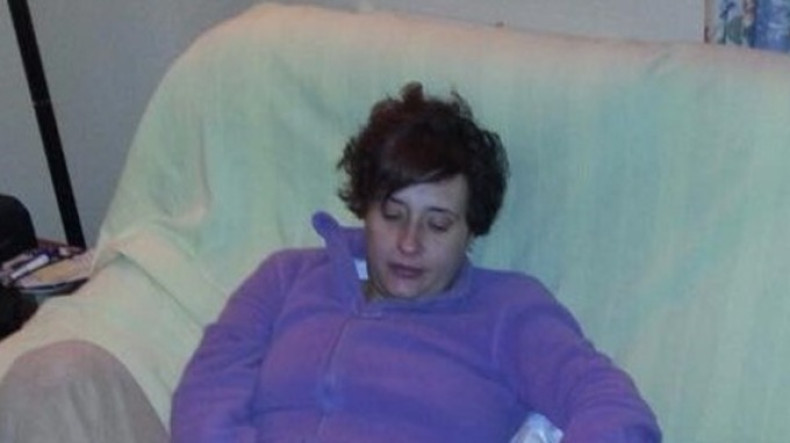 Teresa Romero Ramos, the Spanish nurse who tested positive to Ebola in Madrid, became infected when she touched her face with gloves she used to assist patient Manuel García Viejo, a Spanish missionary who had contracted the virus in West Africa.
Doctor Germán Ramírez of Madrid's Carlos III Hospital, where Romero worked, told the Spanish press that "this morning we have been revising what happened in the room were Romero Ramos attended the patient.
"She told me that at one point she thinks she touched her face with the gloves she was wearing."
He explained Romero entered the room of Viejo, who died of Ebola on 25 September, twice - once to change his diaper and again after he died to retrieve unspecified items.
Ramirez said Romero believes she touched her face with the glove after her first entry.
In an interview with El Mundo, Romero confirmed that she followed safety protocols. She also said by telephone from quarantine that she has felt "better, a little bit better" since being hospitalised on Monday [6 October].
According to previous reports by newspaper El Pais, Romero contracted the virus because the protective suit she was wearing did not meet safety requirements.
Romero said that she discovered she had contracted Ebola through the media.
"Nobody told me, but I suspected it because the last time they [health workers] entered the room, they were wearing a white coat," she was quoted by news agency Europa Press as saying.
Romero's husband, Javier Limon Romero, is also in quarantine.
Reports emerged on Tuesday [7 October] that two other people suspected of being infected were admitted to hospital in Spain.
The Ebola outbreak, the worst in history, has killed more than 3,400 people in west Africa since January.
According to the World Health Organization's (WHO) latest estimates, at least 7,000 people are infected.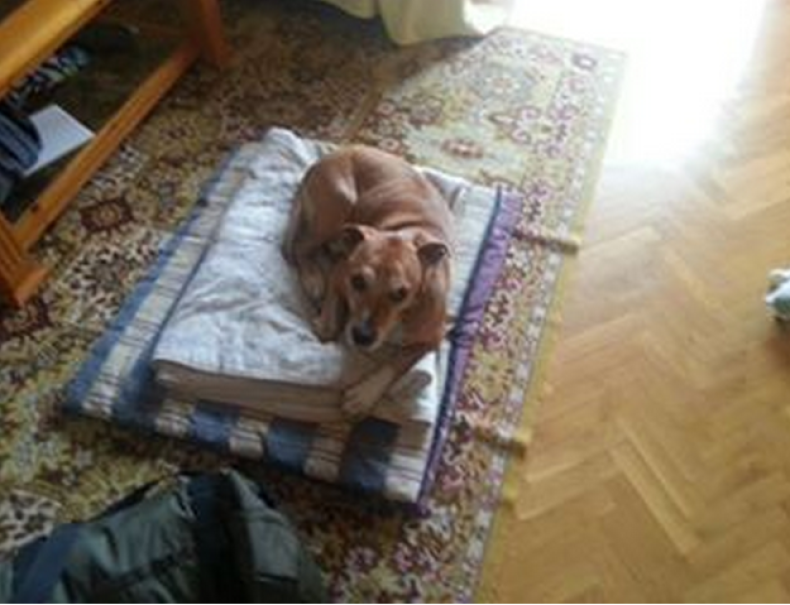 Let's Save Excalibur
Controversy has been sparked after authorities have captured the couple's dog – named Excalibur - to put him down, on suspicions that the pet might have contracted the virus too.
Javier Limon's plea to save the dog prompted netizens to create the Twitter hashtag #SalvemosAExcalibur, or Let's Save Excalibur, to urge the authorities to spare the dog's life. Nearly 360,000 people have also signed an online petition.