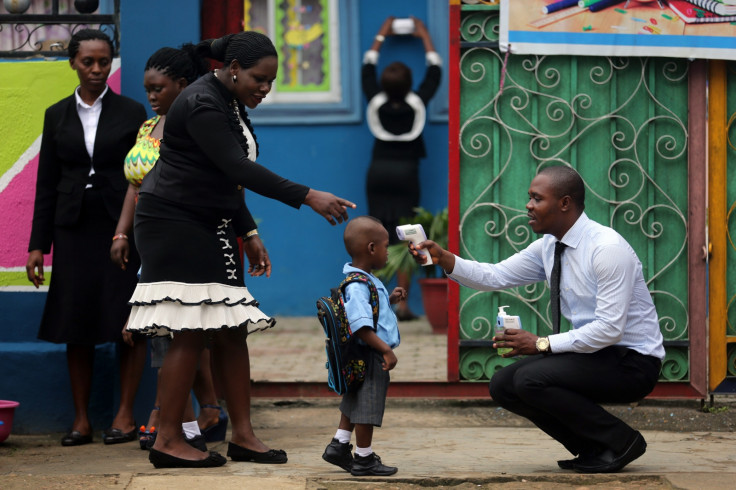 Senegal's 7-8% GDP growth target over the medium term is feasible if the country accelerates reforms as slow implementation of the same in the recent past has hampered poverty eradication, while the Ebola epidemic has weighed down growth, International Monetary Fund said on Tuesday, 16 December.
"Public consumption should be constrained to create fiscal space for implementation of PSE-related social spending and projects," the IMF statement said.
"Risks are mainly domestic and regional, and relate to continued slow implementation of structural reforms, including in the energy sector, and the impact of the regional Ebola epidemic," the Fund said.
Senegal is expected to reach 4.5% GDP growth in 2014 from 3.5% in 2013, 0.4 percentage points below earlier estimates, reflecting an expected softening in the tourism sector because of the Ebola epidemic compounded by the late start of the rainy season, IMF added.
Senegal is taking action to improve the quality of public spending and that will help the country overshoot its 2015 fiscal deficit target of 4.7% and score somewhere near its earlier projection of 4%.
According to the Fund, Ebola-related shocks could add 0.3% of GDP to the African nation's deficit in 2015.
Senegal's macroeconomic situation is stable and inflation remains low, IMF noted.
Stronger revenue performance and expenditure control measures may help the country lower its overall deficit to 5.2% of GDP in 2014 from 5.5% in 2013, IMF said, and added that the current account deficit is expected to stay at about 10% thanks to depressed exports.