Ebola: WHO Cites Cases With Longer Incubation Period of 42 Days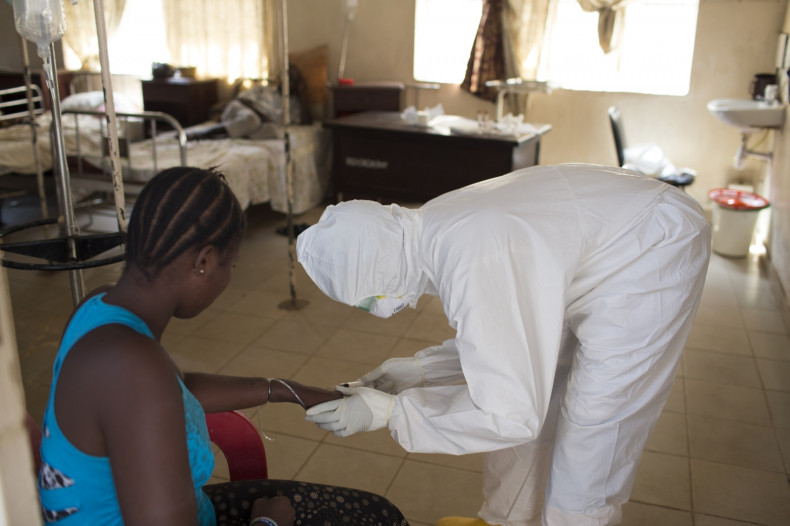 As questions of how many people the second Dallas nurse infected during her journey to and from Dallas throw scary possibilities, a WHO situation assessment report gives more cause for concern by stating that the incubation period of the virus has been seen to extend to as long as 42 days in some cases.
It says that recent studies conducted in West Africa have demonstrated that 95% of confirmed cases have an incubation period in the range of 1 to 21 days; 98% have an incubation period that falls within the 1 to 42-day interval.
For WHO to declare an Ebola outbreak over, a country must pass through 42 days, with active surveillance supported by good diagnostic capacity and no new cases detected in the period.
The organisation has also criticised rapid determination of infection within a few hours, noting that two separate tests 48 hours apart are required before discharging a patient or a suspected one as Ebola negative.
In assessing the situation in West Africa, WHO says fresh cases in Guinea, Liberia and Sierra Leone show that the outbreak is not showing any sign of being controlled.
On the positive side, it is all set to declare later this week that Senegal is Ebola-free, if no new cases are detected.
Nigeria will also get the green signal once it passes the requisite 42 days, with active surveillance and no new cases till Monday, 20 October.
Tracing of people known to have contact with an Ebola patient reached 100% in Lagos and 98% in Port Harcourt, a crucial step in controlling the spread of the virus.
In the case of the American nurse who took a commercial flight with 132 other passengers, the risk factor is multiplied with every contact she made, beginning with the immediate co-passengers, flight attendants and airline baggage handlers to the family members she met.
The Ebola virus is believed to be able to survive outside the body for a week or more during which time anyone who comes in contact with contaminated surface can pick up the virus.
The death rate in the current Ebola outbreak has increased to 70% with the toll at 4,447. There could be up to 10,000 new cases of Ebola per week in two months, WHO has warned.