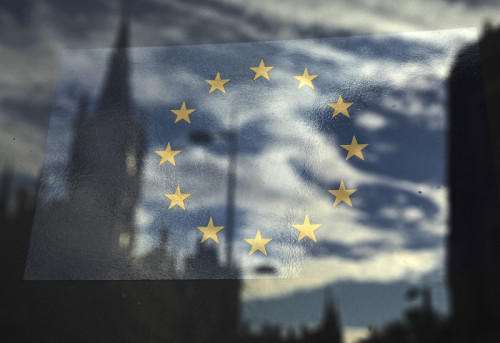 UK-based wholesalers have warned a recent ruling by the European Court of Justice could damage their competiveness and could force them to move outside of the European Union – putting thousands of British jobs at risk.
The CJE issued a ruling which overruled the way in which wholesale travel has been taxed in the UK in September.
The Tour Operators Margin Scheme taxation, which is now applied on business to business travel service transactions, obliges all wholesalers to reveal their gross margins to their clients and to account for taxation on a transaction-by-transaction basis – rather than a global basis.
The European Tour Operators Association (ETOA) surveyed all the major UK-based inbound tour operators and wholesalers on the impact of the change.
A vast majority (96%) of respondents, who have a combined turnover of £2.4bn and employ more than 2,500 people in the UK, claimed the new ruling would damage their competitiveness and their ability to sell the UK as a destination.
"The ruling is an attack on the process of adding value to tourism services," said Tom Jenkins, chief executive of ETOA.
He added: "It inadvertently delivers a devastating blow to growth businesses working in growth markets. It is hallmarked 'industrial catastrophe'. But how the ruling is implemented lies in the hands of the government."
A spokesman from HM Revenue and Customs said: "HMRC is carefully considering the judgment and its implications for UK businesses, and will issue further guidance as required."