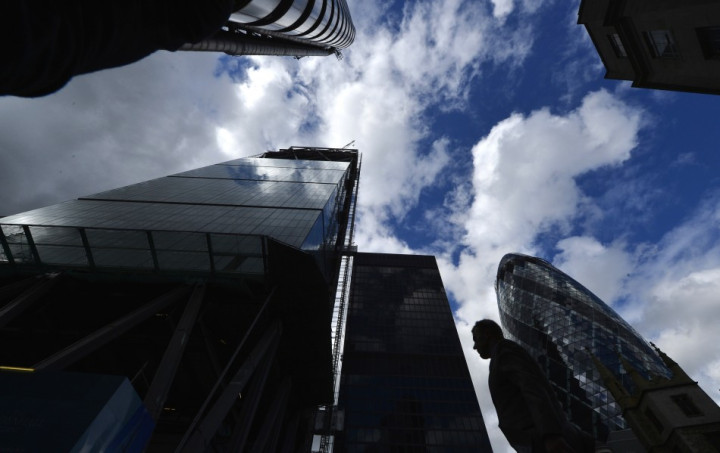 The UK has secured the support of its European Union partners to prevent major parts of its financial services sectors from being forced to relocate to the Eurozone.
EU ambassadors formally announced their endorsement of a preliminary deal to update its existing securities trading rules, under the Markets in Financial Instruments Directive, taking into account advances in technology and lessons from the financial crisis.
As part of the deal Brussels will install a new clause to existing rules, essentially stipulating that a regulator cannot 'discriminate' as to where a member state's provision of investment services and trading activities take place.
The agreement is set to be signed off by all EU finance ministers later this week, paving the way for negotiations with the European Parliament on a final text.
The final agreement should come into effect in 2014.
The UK counts the EU as the largest single market for exports of financial services. In 2012, trade between the two provided more than a third of Britain's financial services trade surplus at£16.6bn (€19.5bn, $26bn).
The announcement is good news for Britain, as the UK is already taking the European Central Bank to the eurozone's highest court over pending rules that will force all clearing houses to operate in the single currency area.
The British government and financiers have argued that such a move would not only impact the City of London dramatically, but that it is competitively unsound because it would mean, by law, that the UK would not be able to provide the same finance services as its European counterparts.
Clearing houses help process a significant amount of euro-denominated and London-based LCH. Clearnet is a major clearer for instruments denominated in this currency.
Meanwhile, a lobby group that promotes the UK financial services industry TheCityUK, said Britain has to maintain its EU membership in order to promote growth and stability in the wider Eurozone.
It said in a report that London's financial services sector is a shared European asset which powers economic growth in both the UK and the 27-nation trade bloc.
Meanwhile, a new Economist Intelligence Unit (EIU) and Citi study said earlier this month that London remains the most attractive economic powerhouse for businesses and people in Europe.