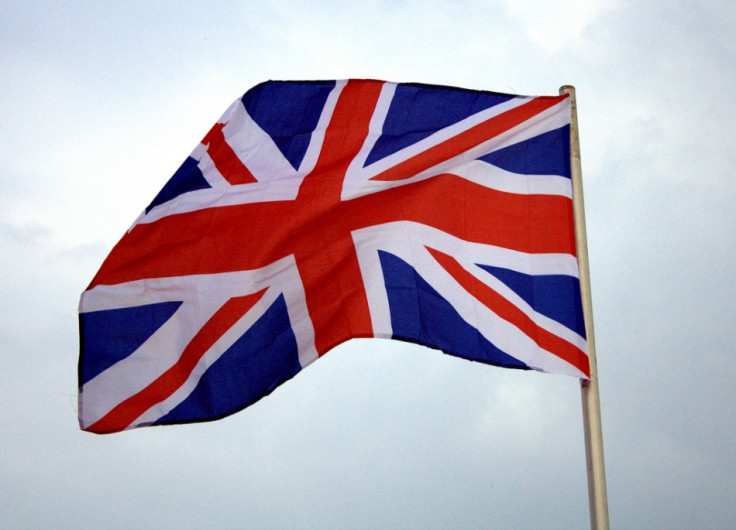 In an attempt to revive the battered economy, the British Labour politician and the Shadow Chancellor of the Exchequer, Ed Balls, has presented a 5-point theory that includes demands of tax cuts on smaller employers.
Balls has suggested tax cut on small enterprises which hire extra staff and extra bonus for fatcat banks that finance affordable houses and devise ways to encourage youngsters into working or training.
He considers the reversal of one-year VAT increase, introduced by the coalition government, as his key strategy. He emphasizes that this should be brought down to 17.5 percent from the present 20 percent in order to enhance growth, reports Mirror.
Balls told the Labour Party conference: "It's a credible plan to get our deficit down but action now- a plan for growth and jobs, long-term reforms to build a stronger, fairer economy."
He has pointed out about 16,000 companies which have been wiped out of the markets since last year. He said Tory Britain is not a safe haven anymore, slamming George Osborne's claim to make UK an economic "safe haven".
He said, "Young people losing their EMA, pension cuts for women, no child benefit and unemployment suggests that Tory Britain is no safe haven".
Among other things, Balls proposed 1-year national insurance holiday for the companies which hire an additional staff, which will be paid out of £1billion that has been kept for the failed NI discount fund. He calls for 5 percent reduction in VAT on DIY and home upgrading for 12 months.
He also bats for new tax on greedy bankers' bonuses, which will ensure 100,000 jobs for youngsters and construction of 25,000 affordable homes. He also urged the ministers to promote long-term investment projects to improve transport, schools and roads.
Ball's theory has already received support from Federation of Small Businesses Chairman John Walker, who said: "It is now essential that the government acts in the national interest and adopts these measures to kick-start growth".
Balls expressed regret over the last government's blunders, but defended the Labour government's economic policies saying that the country's crippling economic slump was due to international bank crisis and not the domestic uncontrolled spending.