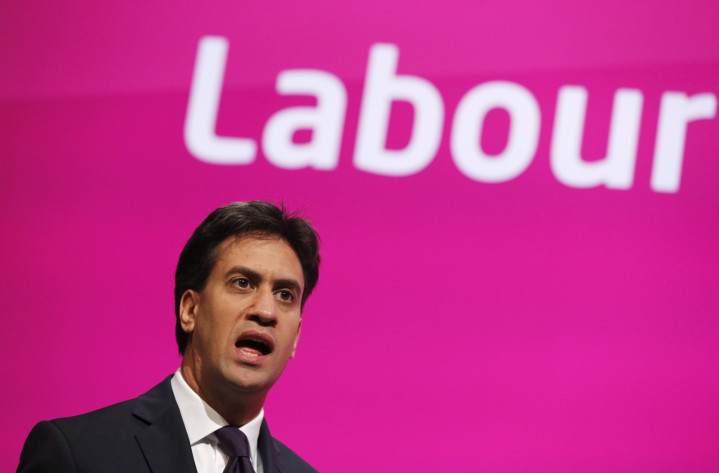 Ed Miliband has been dealt a blow as the Labour Party has slipped behind the Conservative Party in the opinion polls ahead of the 2015 General Election, according to Lord Ashcroft.
The peer's survey, which questioned more than 1,000 people by telephone between 31 October and 2 November, found that 30% (-1) of respondents would vote for David Cameron's party if a general election was held tomorrow.
In comparison, 29% (-2) of people would vote for the Labour Party, 16% (-2) would vote for Ukip and 10% (+3) would vote for the Liberal Democrats.
Ashcroft claimed that the findings of the poll showed that the Labour Party are in an "unmistakeable decline".
"Though these changes and the Tory lead are within the margin of error, the longer term story shows that while the Conservatives remain in the centre of their 30% zone, Labour are continuing their slow but unmistakeable decline in the Ashcroft National Poll (ANP), from highs of 36% in July and 35% in early September," Ashcroft said.
"This is the first week in which Labour have dropped below 30% in my poll, and the second time the two leading parties have scored less than 60% between them."
The Labour Party is concentrating on a "35% strategy" at the 2015 General Election next may, according to reports.
However, senior party figures have denied these claims.
The Ashcroft poll comes after separate research from Ipsos MORI for STV News put the Scottish National Party 29 points ahead of Labour in Scotland.
The survey, which questioned more than 1,000 people in October, found that Labour would only win 23% of the Scottish vote, down from the 42% it secured in 2010, at the 2015 General Election.