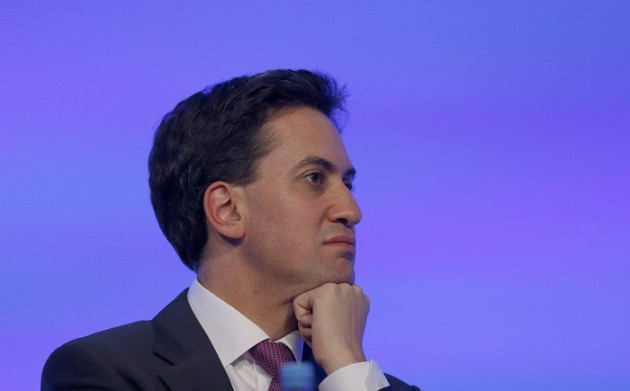 Presenter Kirsty Young has been criticised for her "acerbic" exchange with Labour party leader Ed Miliband during his recent appearance on the Radio 4 programme Desert Island Discs.
Several listeners of Radio 4's Feedback programme complained that Young's interview style on the typically light-hearted music discussion programme was unnecessarily harsh and too politicised.
During the discussion, Young fired a barrage of questions at Miliband on a range of political issues including Labour's refusal to re-open its investigation into vote-rigging claims in Falkirk and media speculation about alleged discord within the party.
"I just opened my paper this morning and there it was - the dysfunctional relationship that is apparently at the heart of your Labour shadow front bench between you and Ed Balls," Young said on the programme.
"People are saying you don't get on, you're antagonistic, it's fraught, you disagree on how policy should be represented [and] you're criticising the way he's doing it."
One listener, Josiane Boutonnet, told the Feedback programme: "I got the distinct feeling that Kirsty Young was not relating to her speaker at all. She was, in my view, usually and unnecessarily acerbic to the point that the tone was reminiscent of the Today programme and not at all appropriate for this programme. Badly done Kirsty, badly done."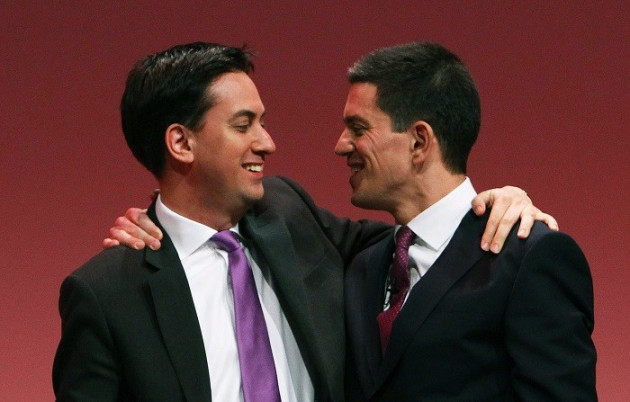 Another listener, James Hawks from Lancashire, added: "There's an increasing and unwelcome tendency to approach an appearance by anybody with a political or current affairs background as an opportunity for an in-depth political interview.
"It seems to me that given the approach Kirsty Young took to the interview, her question about whether his list of music had been vetted by his advisers was particularly disingenuous."
Listeners also questioned why Miliband was even invited on Desert Island Discs in the first place given that it is a "broadly politics-free zone".
Desert Island Discs chiefs were unavailable to comment on the matter but issued the following statement: "Throughout its 71-year history, Desert Island Discs has interviewed castaways from across the political spectrum, including a long list of leaders of the opposition.
"When our guests are politicians, there will naturally be questions about their record, decisions and judgements insofar as these provide a valuable insight into what makes the person tick."
Miliband's appearance on Desert Island Discs on 24 November attracted widespread interest. In a more intimate and emotional interview than he has given before, the Labour leader discussed his musical tastes, which include Robbie Williams, A-ha and Beethoven.
He also revealed that his relationship with his brother David, whom he beat in a Labour leadership contest in 2010, is only just healing.
The programme is available to download from the BBC website.