Ed Sheeran has finally announced a release date for his new album, Divide. The singer's third LP will arrive in March with pre-orders available this month. The news comes as the Thinking Out Loud hitmaker prepares to dominate the UK charts with his new singles Shape Of You And Castle On The Hill.
Fans will be counting down until ÷ (Divide) receives a wide release on 3 March but those too eager to wait until then can pre-order the anticipated record from midnight (12am GMT) on 13 January via Sheeran's official website. Divide boasts 12 songs while an additional four songs are available on the deluxe edition.
The tracklist includes the 25-year-old's two new singles, Shape Of You and Castle On The Hill, which are respectively at number one and two on the UK's midweek chart.
According to the Official Charts Company, each song has surpassed the 100,000 sales mark and have collectively shifted over 215,000 units so far. The tracks also smashed Spotify records after clocking the most streams in one day with 13 million plays after they debuted on 6 January.
Addressing his tremendous comeback and impending album release, Sheeran said in a statement: "First off, what a week! The reaction to my new singles has been absolutely mind-blowing and I can't thank you enough. My new album ÷ holds a very special place in my heart and I really believe this is my best work to date. I've been eager to get back and I couldn't be more excited for 3 March."
Castle On The Hill serves as an ode to Sheeran's hometown of Framlingham, Suffolk proving the Grammy-winner has not forgotten his roots in the midst of his global success. Gavin James, upcoming Irish singer and a close friend of the I See Fire singer, praises Sheeran's humble nature.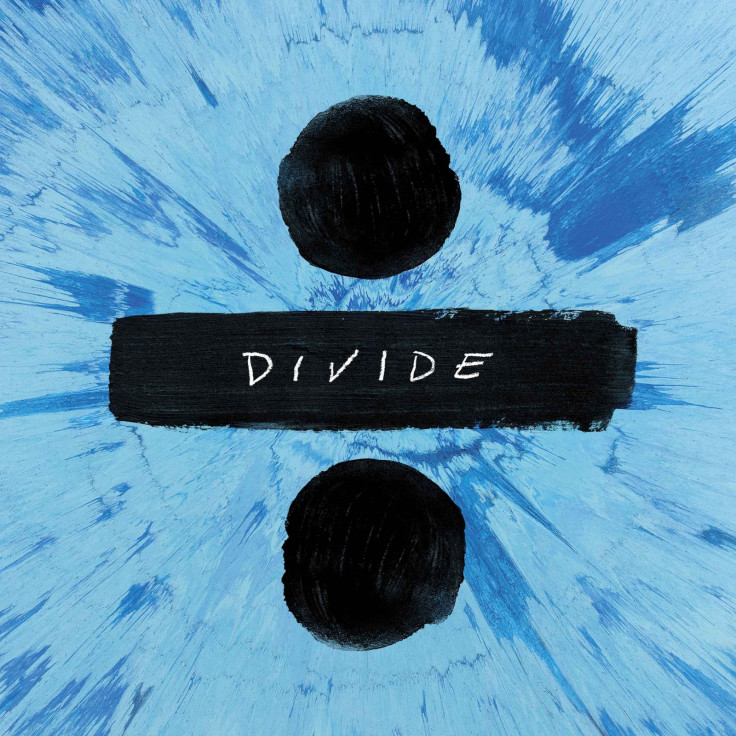 Both artists have a lot in common having begun their careers gigging in local pubs before performing to thousands at venues like Shepherd's Bush Arena and Wembley Stadium. Sharing an insight into their special connection, James told IBTimes UK: "Ed's a nice dude. He's been really generous and nice tweeting about my music. We've had some good chats about [pub gigging] because he did the same thing."
The Nervous singer added: "He went around with rucksacks and CDs everywhere and it's the best way to do it because you don't want to have an album and no gigs beforehand. The worst thing is when you go to see somebody and then listen to the album and you don't get to know the person at all."
Referring to his time playing as a support act on Sam Smith's tour, James continued: "I was on tour with Sam for about a month. Him and Ed [Sheeran] are those kind of people you meet and think you've known them for ages. You don't get too starstruck around them as they're genuine and just cool. I've learnt a lot from Sam like the way he goes about his shows. He's a proper professional. Sam is lovely, a great guy."
Listen to Ed Sheeran's Shape Of You:
Ed Sheeran – Divide album tracklist
1. Eraser
2. Castle On The Hill
3. Dive
4. Shape Of You
5. Perfect
6. Galway Girl
7. Happier
8. New Man
9. Hearts Don't Break Around Here
10. What Do I Know?
11. How Would You Feel (Paean)
12. Supermarket Flowers
Deluxe:
13. Barcelona
14. Bibia Be Ye Ye
15. Nancy Mulligan
16. Save Myself