The ÷ (Divide) tour is wrapping up as singer-songwriter Ed Sheeran is planning a four-night festival to end the tour with. Sheeran is setting up Chantry Park in Ipswich, Suffolk for a finale which will be attended by approximately 160,000 fans.
Sheeran set out on the "Divide" tour to promote his album of the same name. The tour started off back in March 2017. After touring for over two years, Sheeran has decided to end the massively popular tour.
Turin, Italy was the first city to witness the "Divide" tour. Over a period of two years, Sheeran performed 225 shows in over 43 countries. The number of shows would have been more, but an arm fracture caused by a motorbike accident prevented Sheeran from touring in October and November of 2017.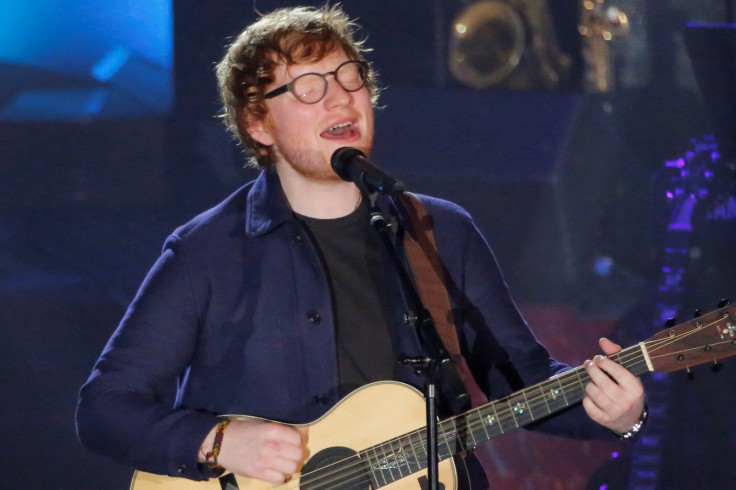 Even with a few cancelled shows, the tour holds two world records. According to Pollstar's 2018 year-end data, Sheeran's "Divide" tour was the world's highest-grossing tour. The tour also holds the record for the highest number of tickets sold. Wikipedia's list of highest-grossing concert tours has "Divide" topping the all-time list with a record-breaking estimated gross amount of $736m (£603m, €665m). It is estimated that 8.1m fans have attended the tour.
Having been around the world, returning home to for the conclusion seems to give the tour a poetic ending.
Chantry Park is being transformed into a massive festival venue amidst a quiet residential area. An expected mob of 160,000 people over four-days is set to crowd the usually quiet town starting from August 26. An official Ed Sheeran pop-up shop near the venue has started selling tour memorabilia.
Residents close to the park will be within earshot of the festivities. A thin grove of trees stands between homes and the tour venue. For those who admire the local man, being so close to the venue means free audio of the entire concert.