Wiley recently criticised Ed Sheeran by calling him a "culture vulture". Sheeran wrote a long letter to rapper Wiley clearing his stance on the allegations and apparently, he has nothing more to say.
Popularly known as The Godfather of Grime, Wiley started a Twitter war where he slammed Ed Sheeran, Drake as, "the 2 worse [sic] culture vultures on this planet." He criticised the British singer and said that in his latest song "Take Me Back To London" featuring Stormzy, Sheeran used his "sound".
He was unhappy that Sheeran used his grime music for his song. He told in BBC 1Xtra show that Sheeran shouldn't have done that because "we're not allowed to use you or anything that you do", reports BBC.
Wiley, 40, appeared on BBC 1Xtra show and told clearly that he helped Sheeran to grow, but when he asked for a favour back, to feature the latter in his album, he refused to do so. Wiley added, "When Ed wants to do something that's OK. But when we want to do something with Ed? We can't."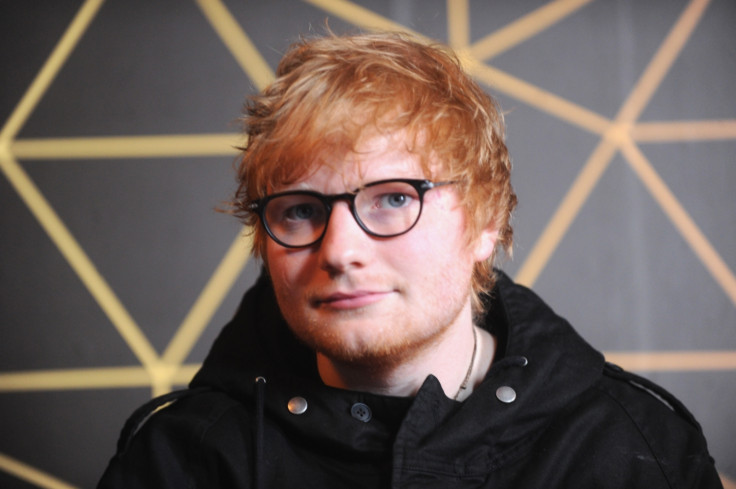 On Wednesday, Sheeran mentioned on his Instagram stories that after making "You for No. 5" together, he never said no to Wiley. He added that the rapper wanted to release his song "If I could" on the same week as his own debut single.
Sheeran had requested Wiley to either move his song release a week prior or a week after and so that he could release his single. Th "Shape of You" singer said he was proud of Wiley for it.
"I've said yes to 90% of the features I've been personally asked for, unless I've been on a break or I haven't known the artist personally," the 28-year-old singer said.
Sheeran said he could think of only one instance where he didn't get his name featured -- it was when he sang "League Of My Own 2" of rapper Chip. Sheeran sang the backing vocals for the song as he didn't feel comfortable because it wasn't his creation.
Referring to one of Wiley's tweets where he said that Sheeran had written, "You need me man I don't need you" Sheeran said that he was just 15 when he wrote it, and it was about teenage angst.
The "Perfect" hitmaker said he was waiting for Wiley's "Godfather 2" and was also excited to hear it. He added that he had a deep love for the rapper and his work. Lastly, Sheeran said that he didn't want to discuss on this any further.
It remains to be seen what we next hear from Wiley.