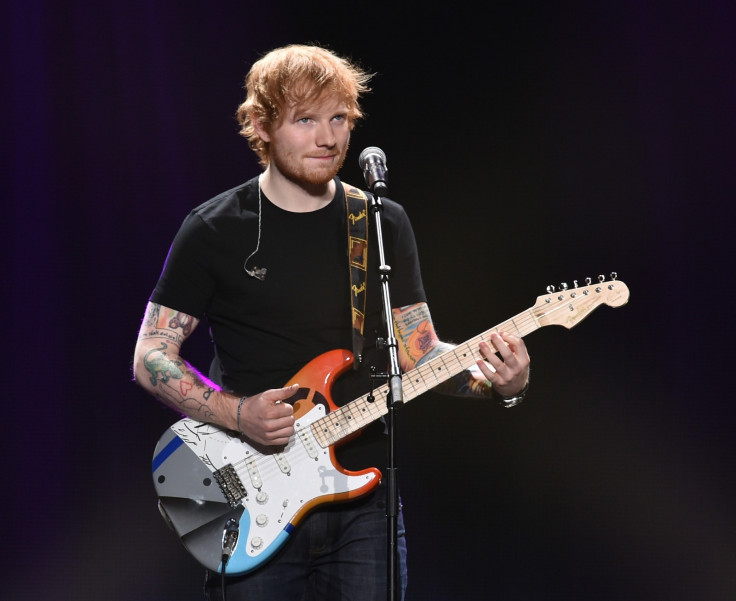 Thinking Out Loud hit-maker Ed Sheeran is locked in a battle with Suffolk Council after they rejected his plans to build a car park at the back of his £900 country pile.
The Suffolk Coastal District Council ruled back in July that his proposal of a 1.5 storey "cart lodge" was not in keeping with the local rural area.
However, the ginger-haired star has now decided to appeal that decision according to a report by the East Anglian Times.
The Grammy Award-winning star has even received support from the local parish and has to-date had no objection from his neighbours.
Meanwhile, the 25-year-old recently caused a stir on social media after returning to Twitter following a one-year hiatus.
Ed cryptically uploaded a picture of a blue square which he later also made his display picture.
Offering no explanation, his 16.6m followers were left to speculate.
The majority believed that it hinted at new music.
Sheeran's last album X was released in 2014 and marked his second musical offering.
It became an instant international success, peaking at number one in fifteen countries.
The record also spawned hit tracks including Sing, Don't, and Bloodstream.
In his last written message to fans posted on December 13, 2015, Ed revealed that he would be taking some time out from the spotlight.
While thanking his friends, family and fans for their support, he also teased that his upcoming third album would be "the best thing I have made thus far."
He signed off with "see you all next autumn."