Despite being the best of friends in later life, there was a time when mother and daughter Debbie Reynolds and Carrie Fisher didn't speak for an entire decade.
The pair who died within a day of each other on December 27 and 28 respectively, opened up on that dark period in their lives during a joint interview with Oprah Winfrey in 2011.
Looking back on the rift, Reynolds – who was 84 when she passed away – said: "It's very hard when your child doesn't want to talk to you but then you want to talk to them and you want to touch them, you want to hold them."
The Singing In The Rain actress continued: "It was a total estrangement. She didn't talk to me for probably ten years. That was the most difficult time of all. Very painful. Very heartbreaking."
Fisher, who originally shot to fame playing Princess Leia in the Star Wars films, blamed their fall out on not wanting to live in her famous mother's shadow.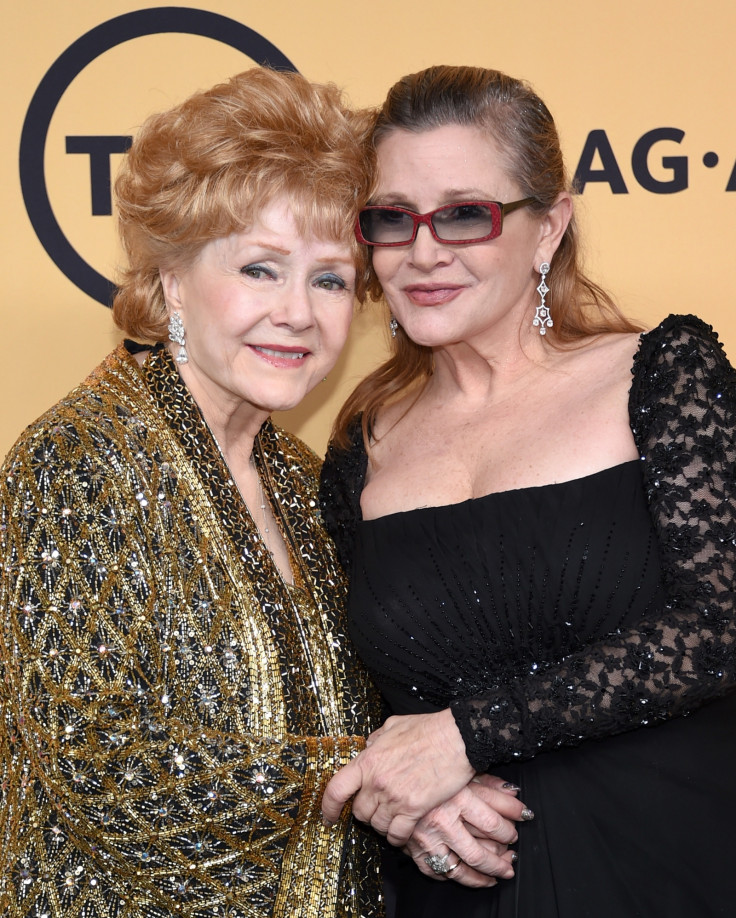 She explained: "We had a fairly volatile relationship early on in my 20s. I didn't want to be around her. I did not want to be Debbie Reynolds' daughter."
When asked by Oprah where that devastating anger had come from, Carrie replied: "It was teenager, you know, you're individuating yourself. This is a very powerful person and in order to have my own identity I have to forge some kind of character out of nothing.
"I wanted my own life. And her life was crazy at that time and I was in it. I was your confidante, and it was chaos and it was hard for all of us."
Meanwhile, grieving fans are lobbying for Fisher to be awarded a star on the Hollywood Walk of Fame next to her mother's.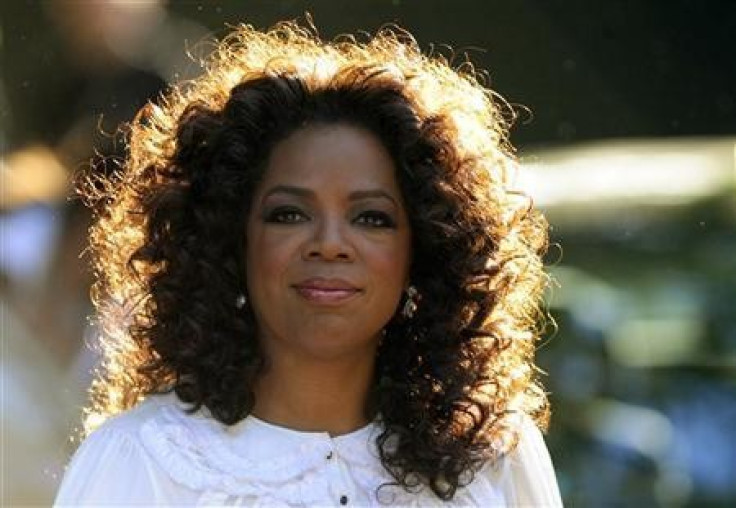 Unlike Reynolds who had two, 60-year-old Fisher, who died following complications of a massive heart-attack, never received the accolade in her lifetime.
However, it could take five years for such a motion to be passed according to the official Hollywood Walk of Fame rules which sees stars awarded posthumously every year.
Fisher's family would need to apply through the Hollywood Chamber of Commerce and pay a $30,000 sponsorship fee before it could be considered by the committee.
That hasn't stopped creative well-wishers from setting up their own makeshift star for now though.
Many have flocked to social media to share images.