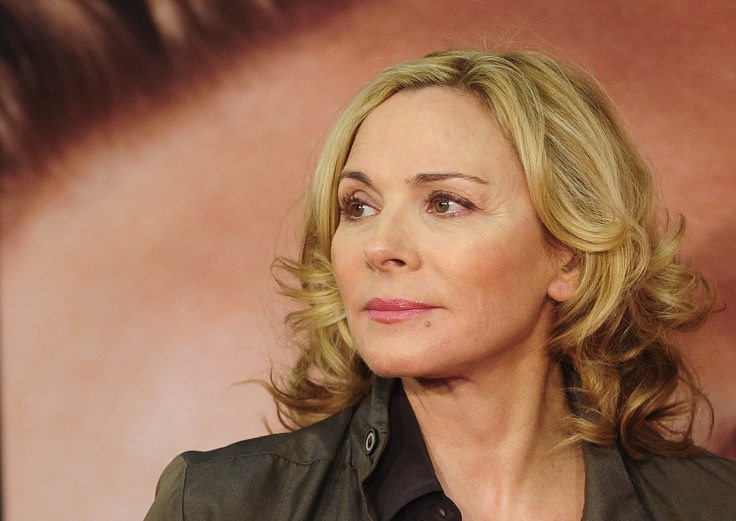 Kim Cattrall may be alive and well, but she has faced a backlash from relatives after having her name added to a family grave in Liverpool.
The 60-year-old – best known for playing maneater Samantha in TV show Sex and the City – has raised the hackles of her clan in Liverpool by replacing a tombstone where her aunt is buried.
Her cousin, Michelle Cox, 40, is said to have taken down the original headstone at the family plot located at the Holy Trinity Church. which mentioned her grandparents, William and Edith Cattrall.
Michelle's mother Edna – Kim's aunt – and her older brother David, who died as a baby, were also listed.
Cox only discovered the change when visiting the cemetery on Christmas Day.
The new stone added Kim's father Dennis, who died in 2012, as well as Kim herself, described as "the Liverpool Cleopatra".
Kim appeared in a Liverpool production of Shakespeare's Antony And Cleopatra back in 2010.
Michelle told Liverpool Confidential it felt like she had been "burgled".
She explained: "When we replaced the gravestone when my mum died in 1985, it was engraved with the same wording that has been there since 1939.
"This new gravestone is totally different. It doesn't feel like my mum's grave any more. I was absolutely shocked. It felt like I'd been burgled."
She continued: "It doesn't seem right that someone who has spent the majority of her life in Canada and the US can come to Liverpool and bagsy a grave simply by putting their name on it."
Kim was born in Liverpool, but moved to Canada with her parents as a baby. She later returned to the city and attended secondary school there.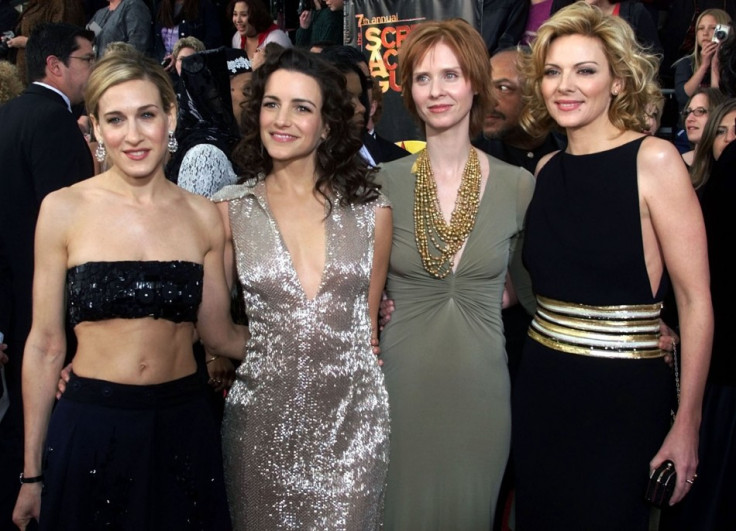 Michelle – who admits she has never spoken to the star – reached out to her estranged relative in a Facebook post.
It read: "I want you to know how distraught we all are at your total lack of respect. I am not sure if what has been done is legal but I will be seeking legal advice."
A spokesman for Kim said: "In 2010, Kim Cattrall was doing a play at the Liverpool Playhouse and she reached out to make arrangements for herself and her ailing father to be buried in the family plot.
"Her father passed away in 2012 and, per his wishes, his ashes were placed with his parents and sister in the family grave.
"A new headstone was commissioned to include her father's and her name. It was finally put up before Christmas.
"Kim Cattrall was not aware or informed of any relations with the Cox family and the Cattrall family plot."