Manchester United executive vice-chairman Ed Woodward says strengthening the squad in the summer transfer window is the club's 'No.1 priority' but that wholesale changes aren't expected.
United claimed their record 20th league title last week after signing Robin van Persie and Shinji Kagawa last summer among others.
And while announcing another series of record profits off the pitch, Woodward says the club will continue to invest this summer, but that substantial changes are unlikely.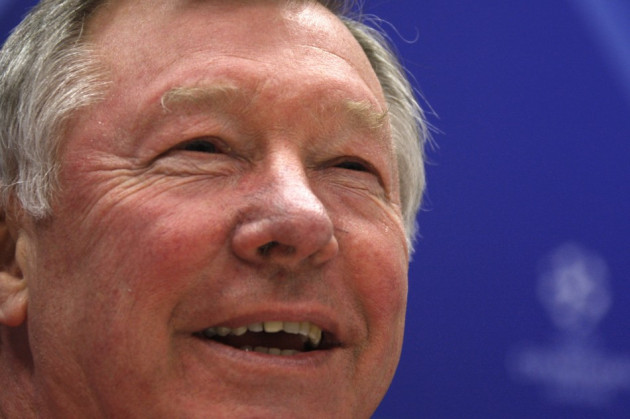 "I wouldn't expect there to be a need for a major retooling of the squad, we have fantastic depth," Woodward said on a conference call with investors.
"We have a young squad and each of those are a year older. We are very comfortable with the makeup of the team and the squad. We could put two first teams out with 11 internationals."
Woodward, who will replace David Gill as chief executive in the summer, confirmed the club were on course to make more than £350m this year after announcing an earning of £91.7m in the three months to 31 March.
Despite United's peerless form in the Premier League, an exit at the last 16 stage of the Champions League to Real Madrid was a rare shortcoming this season, and remains an area that following last season's group stage exit, requires attention.
Ferguson says he has already looked into signings for next season, but that despite the healthy financial figures announced, United can't compete with Chelsea and Manchester City.
"Hopefully the players we bring into the club in the next year or so will be of the quality we need," said Ferguson.
"We're competitive in the market - we're not Chelsea or Manchester City in terms of money but we're competitive.
"We've been doing a bit of work on that over the last three or four months, targeting who the players are that we feel could enhance us, make us better or help us maintain the level we're at."