Britain's exit from the European Union will not affect the Hinkley Point nuclear project, the French utility firm building the nuclear reactor complex in southern England has said. EDF insisted that it had full confidence that the £18bn (€21bn; $24bn) scheme would go ahead, despite the uncertain economic climate in the wake of the Leave result in last month's EU referendum.
The company, which is 85% owned by the French government, is pushing to secure a final investment decision before Prime Minister David Cameron steps down, according to the Times.
EDF is set to finance two-thirds of the construction of the 1,600-megawatt Areva-designed European Pressurised Reactors alongside two existing plants in Somerset, with China General Nuclear Power Corporation contributing the rest.
However, the energy company has struggled to raise the £12bn it needs to build the power plant, with some French union members calling for the final investment decision to be pushed back by two to three years.
Controversial project
"EDF... considers that the [Brexit] vote does not change the fundamental features of the project nor the willingness of those involved to go ahead with it," the Times quoted EDF as saying. "EDF reconfirms its confidence in the HPC [Hinkley Point C] project which has now reached the stage for the board's final investment decision."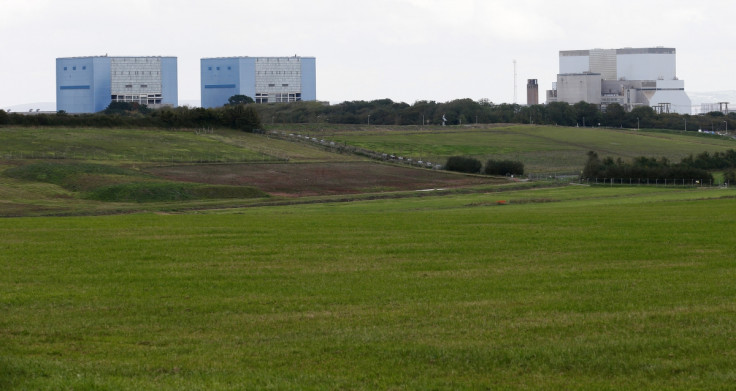 The Hinkley Point project is scheduled for completion in 2025. The reactors are among the biggest in the world and will provide up to 7% of Britain's electricity needs when they become operational. The government says the scheme will create 25,000 jobs and slash Britain's carbon emissions, but opponents have objected to it on economic and safety grounds.
Critics have also been angered by the government guaranteeing a price of £92.50 per megawatt hour of electricity, generated from the reactors – more than double the current cost. They fear the move could lead to higher household bills and distort future investment in energy generation.
A final investment decision from EDF on Hinkley Point is expected in September.