The French government has signalled its intention to give state-backed utility firm EDF the financial support it needs to build the UK's first nuclear power plant in three decades. French Economy Minister Emmanuel Macron said the company would forego dividend payouts if needed to finance the building of two new reactors at Hinkley Point at an estimated cost of £18bn (€23bn; $26bn).
"If there is a need to recapitalise, we will do so," he was quoted as saying during a visit to the Civaux nuclear plant in central France by the Financial Times newspaper. "If we need to forego [EDF] dividends again, we will do so. We will all make an effort. The government as shareholder has started doing so."
The remarks come days after EDF chief executive Jean-Bernard Levy wrote to staff promising not to go ahead with the much-delayed project unless it received fresh financial backing from the government. The company's finance chief Thomas Piquemal resigned recently after raising concerns that Hinkley Point could jeopardise the company's balance sheet.
"We are negotiating with the state to obtain commitments allowing us to secure our financial position," Levy wrote on 11 March. "It is clear that I will not engage in this EDF project as long as these conditions are not met."
Troubled project
EDF, which is 85% owned by the French government, is set to finance two-thirds of the construction of the 1,600-megawatt Areva-designed European Pressurised Reactors alongside two existing plants in Somerset, with China General Nuclear Power Corporation (CGN) contributing the rest.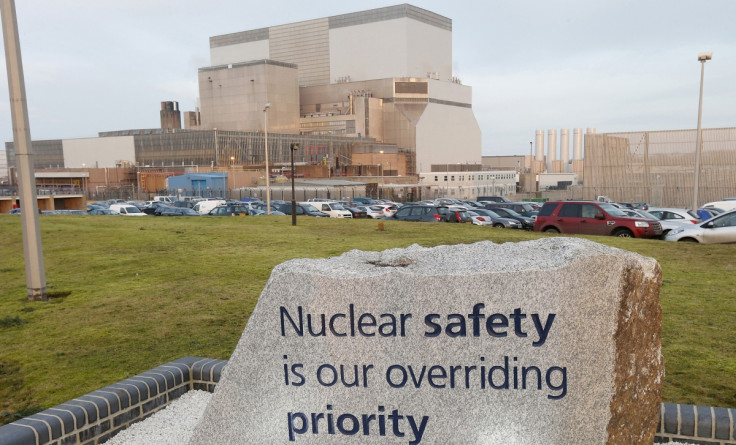 However, the energy company is reported to be struggling to raise the £12bn it needs to build the power plant, with French union officials calling for the final investment decision to be pushed back by three years. EDF's share price has plummeted by half over the past year amid soaring debt and falling electricity prices.
Unions at the utility firm pulled out of a works council on 17 March in protest against the government's decision to push ahead with the Hinkley Point project. They said the decision was an obstacle to "constructive dialogue", Reuters reported.