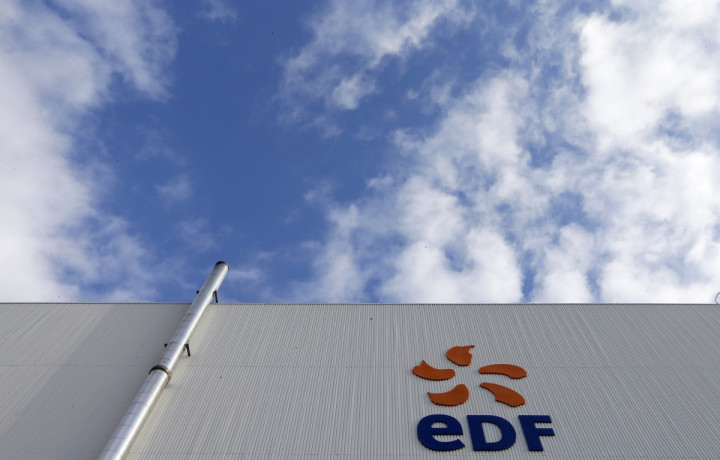 Ofgem has hit EDF Energy with a £3m fine after a major investigation by the industry regulator into the company's ability to handle customer complaints.
The probe was launched after complaints about the French energy company soared by 30% following the implementation of a new IT system in 2011.
Ofgem believes that the company did not have the proper procedures and resources in line to properly deal with complaints which prompted the watchdog to order it to pay the sum to Citizen's Advice's energy scheme, Best Deal Extra, "to benefit vulnerable customers".
"EDF Energy failed to have sufficiently robust processes in place when they introduced a new IT system and this led to the unacceptable handling of complaints," said Sarah Harrison, Ofgem's senior partner with responsibility for enforcement.
"It's now vital for EDF Energy and the industry as a whole to truly put customers first and put adequate resources in place to deal with complaints. Following our reforms, it has never been easier for consumers to switch supplier and therefore those unhappy with the service they receive are able to vote with their feet."
Ofgem has recently said that it will conduct an 18 month long industry wide investigation as it looks to rebuild consumer trust after seeing several major price hikes throughout the marketplace.
In January, EDF raised its gas and electricity bills by 3.9% on average. It followed an 11% increase the year before.
Some 43% of customers do not trust energy suppliers to be open about their transactions according to an Ofgem survey.