EDL Select Dorset's Tim Ablitt as New Leader After Tommy Robinson Quits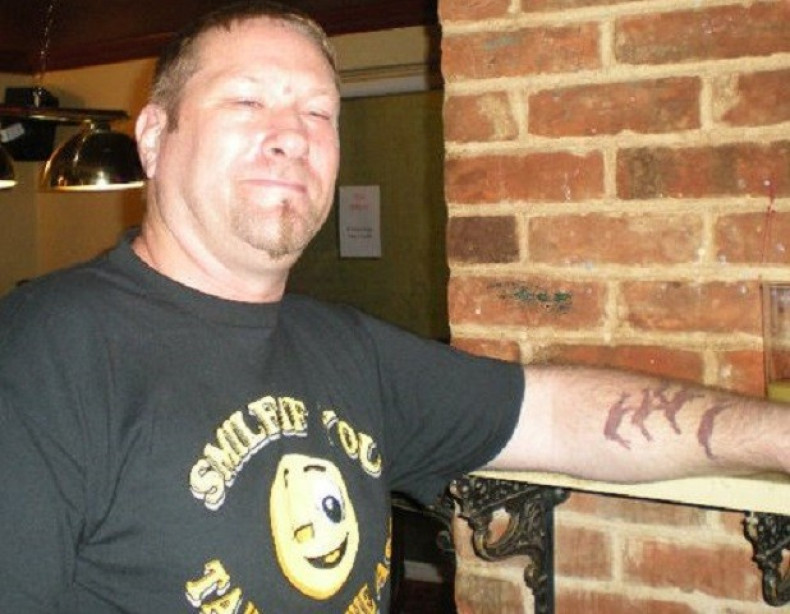 The English Defence League have unveiled a new chairman in the wake of Tommy Robinson's resignation from the anti-Islamism protest group.
EDL veteran Tim Ablitt has emerged as the new chairman of the movement, following a meeting of the group's regional organisers.
The meeting went ahead without founder Robinson after he walked away from the group to join forces with counter-extremism group the, Quilliam Foundation.
Ablitt takes the helm of the controversial street movement after being organiser for the South West division of the EDL. The group is accused of whipping up division and spreading Islamophobia.
Announcing his resignation this week, Robinson claimed the EDL had been hijacked by extremists who made things "impossible."
Ablitt was one of six EDL supporters arrested by police over a bomb plot against a mosque in Bournemouth in July 2010. A year later, he was part of a failed bid by the EDL to join forces with the 'British Freedom' political party and go mainstream.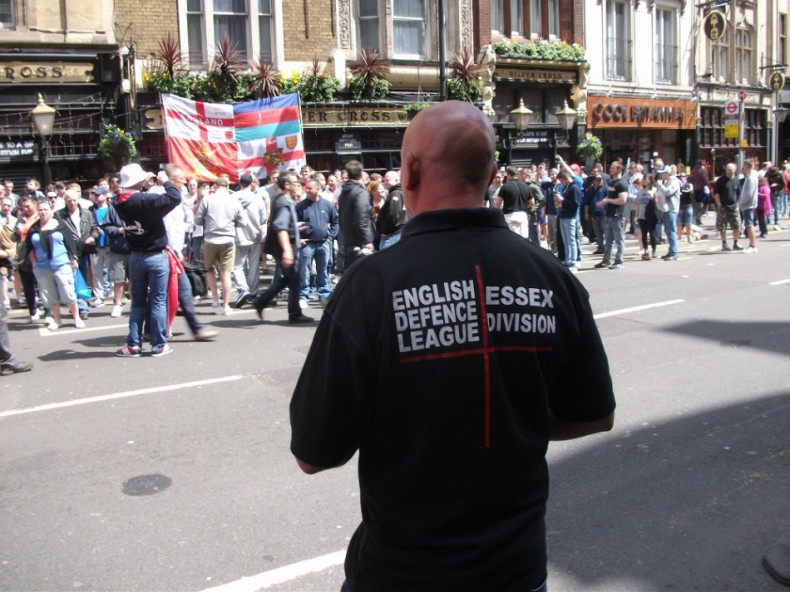 A statement on the Facebook page of the EDL division for north London confirmed the appointment.
"A meeting was held last night with all Regional Organisers, unfortunately Tommy and Kevin failed to attend this skype conference call so the answers we were hoping to get from them did not materialise," it read.
"It was agreed by all that a Committee is set up which will consist of all Regional Organisers with the National Organiser, Tim Ablitt, as Chairman.
"The Committee will now run all EDL issues and a face to face meeting of the Regional Organisers will be held on the 26th October 2013 to finalise a strategy plan for the way forward."