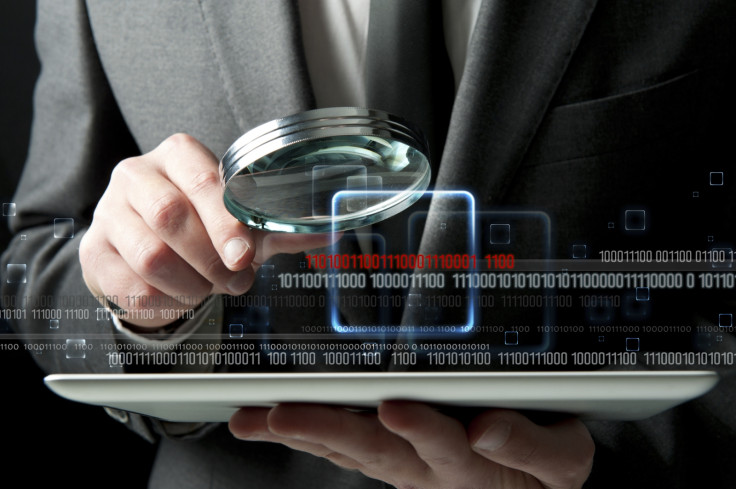 Montreal police have come under fire following revelations that the force spied on a journalist to uncover the source leaking information to the media. The incident saw Edward Snowden take to Twitter to caution reporters about the propensity of police and government to carry out surveillance.
Snowden said: "The police spying on you specifically to ID your sources isn't a hypothetical. This is today."
Internal investigators of the Montreal police obtained a series of warrants to track La Presse journalist Patrick Lagacé's phone calls. So far in 2016, the courts have granted at least 24 surveillance warrants at the request of the Montreal police's special investigations section, which specialises in investigating crimes within the police force. The warrants were allegedly obtained with the intention of determining Lagacé's source.
"Lives were not at stake, this was not a question of national security," Lagacé said in an interview on Monday (31 October). "The leaks made them look bad, that's why they decided to go after me in the way they did," the Montreal Gazette reported. "I'm not an investigative journalist and they did this to me," Lagacé said, adding: "This is now free game and not taboo anymore."
The warrants gave investigators the power to obtain the telephone numbers of any incoming and outgoing calls on Lagacé's iPhone. Some of the warrants also allowed investigators to remotely activate GPS on Lagacé's phone, thus enabling them to monitor his location, according to local reports.
However, Montreal police chief Philippe Pichet denied that the force monitored Lagacé's GPS. Pichet said in a press conference: "We do have a responsibility to investigate all types of crimes involving officers." Stressing that Lagacé was never under investigation, Pichet said the "exceptional situation" warranted the action taken by the department.
The international journalist community has condemned Montreal police's surveillance. Peter Bale, president of the Global Editors Network, said: "This seems like an outrageous breach of precedent and a threat to media freedom in Quebec."
Carlos Lauría, senior programme coordinator for the Committee to Protect Journalists, said: "Clearly, this is a violation of press freedom and we're concerned because the decision to spy on the journalist for information about his sources may have an implication on the free flow of information."
Bale, who is also the CEO of the International Center for Public Integrity, which oversees the ICIJ (International Consortium of Investigative Journalists), added: "I think it is often harder in Commonwealth and UK-based systems like Canada, New Zealand and Australia, where you don't have an absolute constitutional protection" for journalists' sources.
"Journalists, even in countries like Canada and the United States, should use source protection methods in their communications and records," Lauría said. "They should consider when and how to contact sources, whether to call them on a land line, a cellphone or visit them in their office or at home, where to open a secure email or chat message, and consider using a simple code or pseudonym in written or electronic files."