Edward Snowden: Europe to drop criminal charges against whistle-blower and offer asylum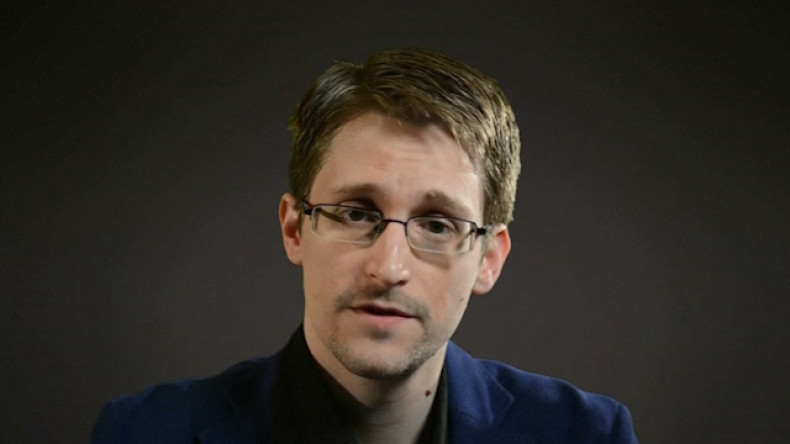 Edward Snowden has been dealt some good news after the European Parliament has voted to drop all criminal charges against him and to offer him asylum in all EU states. The former NSA contractor who, in 2013, fled to Hong Kong, then Russia, after exposing the extent of US global surveillance and passing on classified documents, has called this ruling a "game-changer".
Snowden, currently living in exile somewhere in Russia, has been unable to leave the country for fear of extradition back to the US where he is wanted under Espionage Act charges. This new ruling from the European Parliament by a narrow 285 votes to 281 decided to call on all EU member states to "drop any criminal charges against Edward Snowden, grant him protection and consequently prevent extradition or rendition by third parties, in recognition of his status as a whistle-blower and international human rights defender".
MEPs said the European Commission had so far been "highly inadequate" in response to the resolution on the electronic mass surveillance of EU citizens and that "EU citizens' fundamental rights remain in danger" and "too little has been done to ensure their full protection".
Snowden took to Twitter to declare his feelings on the development calling it "extraordinary" and swiftly, yet diplomatically, commented that this move should not be seen as a "blow against the US" rather a "chance to move forward".
This ruling would essentially mean Snowden would be able to freely move around EU countries, including the UK. However, after exposing a number of GCHQ surveillance secrets and the implications of what it would do for UK-US relations, we have our doubts he will be packing his bags for these shores just yet. We understand Snowden is keen on a return back home to the US and publicly offered to serve jail time as part of a deal. The US, however, is still standing firm on its stance on the case and the Obama administration is unlikely to be influenced by Europe's ruling.