Edward Snowden NSA Scandal: China Calls on International Community to Form Cyberspace Code of Conduct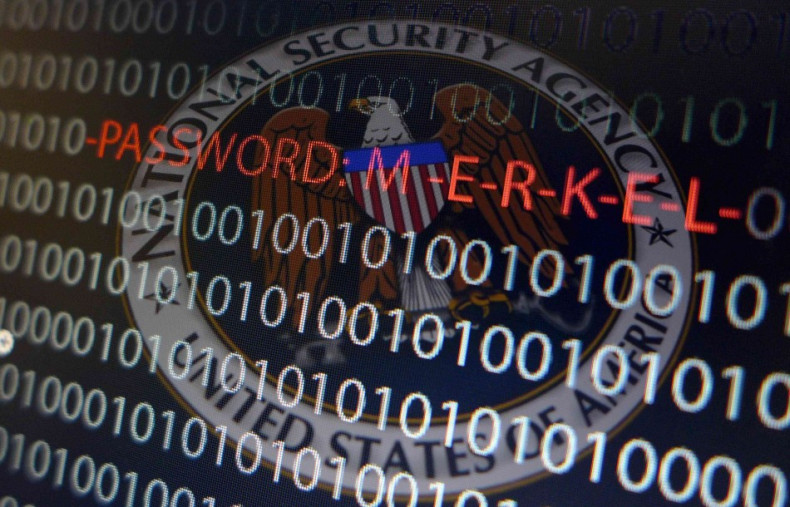 China's foreign ministry called on the international community to formulate strict regulations to safeguard internet privacy, following revelations that the US National Security Agency (NSA) spied on about 35 world leaders through its surveillance programmes.
At a daily news briefing, the ministry's spokeswoman Hua Chunying said delegates who attended the UN Internet Governance Forum held from 22 to 25 October in Bali Island, Indonesia, expressed concern and dissatisfaction over the US spying programmes.
The US "action violates other countries' sovereignty, infringes upon individuals' privacy and delivers a blow to the public's confidence in and trust of the Internet," Hua said.
"Cyber security is the common security concern of all countries and underlines the need for the international community to take active actions within the framework of the UN to develop a code of conduct in the cyberspace at an early date so as to jointly safeguard peace, security, openness and cooperation in the cyberspace," she added.
Talks on UN Resolution to End Snooping
The NSA's surveillance practices included monitoring of vast volumes of internet traffic and phone records. They have drawn sharp criticism across the globe following revelations by Edward Snowden, a former contractor at the agency who is currently in exile in Russia.
He leaked top-secret documents about the NSA tapping telephone conversations and spying on the internet activity of citizens, leaders, bureaucrats, businesses and government agencies.
Germany and Brazil, whose leaders have allegedly been targeted by the NSA, are to bring a resolution at the UN General Assembly demanding an end to the United States' massive international surveillance programmes.
The countries are working on a UN resolution that would guarantee people's privacy in electronic communications, according to UN diplomats. They said German and Brazilian officials had been discussing the resolution with their counterparts from Europe and Latin America.
Earlier, the German government said it had obtained information that US agencies may have hacked German Chancellor Angela Merkel's mobile phone. An unnamed source reportedly told the Germany-based Bild am Sonntag that US President Barack Obama was aware of NSA snooping on Merkel's activities, putting the US administration in trouble after it had consistently denied claims of snooping on Merkel.
Earlier, Brazil president Dilma Rousseff cancelled a scheduled visit to the US following allegations that the NSA had intercepted her emails and telephone calls.