Edward Snowden would 'love Switzerland return' as he makes asylum appeal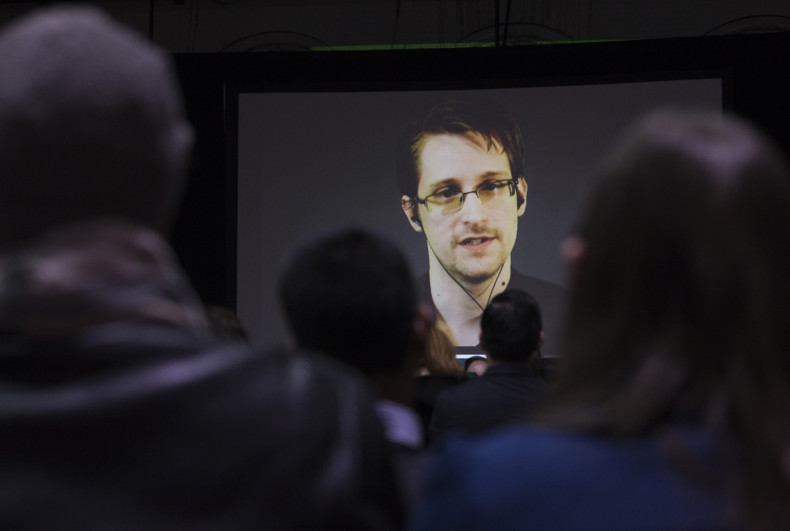 Fugitive whistleblower Edward Snowden has publicly appealed for asylum status in Switzerland, a country where he used to work as an undercover contractor for the Central Intelligence Agency.
The former NSA contractor worked in Geneva from 2007 to 2009, where he tapped communications.
Speaking via a video link from Russia, where he has stayed since 2013, Snowden told a Geneva audience that he would love to return to the country.
"I would love to return to Switzerland, some of my favourite memories are from Geneva. It's a wonderful place," he told the audience at the International Film Festival and Forum on Human Rights, who had just watched the Oscar-winning documentary Citizenfour which tells Snowden's story.
"I do think Switzerland would be a sort of great political option because it has a history of neutrality," he told the audience.
Swiss laws state that applicants have to be present on Swiss territory in order to be granted asylum, and it is unclear whether Switzerland would make an exception for such a high-profile fugitive.
Snowden has previously appealed for asylum in a number of European countries after the US cancelled his passport in 2013, following the publication of a number of stories related to his leaks of classified information.
Snowden has said he would only return to the United States if he was offered a "fair trial", something that has not been guaranteed so far.
"I am working very hard with my lawyers to try to get reliable guarantees of a fair trial. Unfortunately the Department of Justice is unwilling to agree in that regard.
"The only thing they have said at this point is that they would not execute me, which is not the same as a fair trial," Snowden said.
The 31-year-old has asylum in Russia.
New Zealand leaks
Snowden released fresh documents on Thursday (5 March) that suggested New Zealand had been spying on Indonesia and a number of Pacific Island countries, including Fiji and Samoa.
The information was then shared with international allies, the so-called Five Eyes group, consisting of Canada, the United States, the United Kingdom and Australia.
The New Zealand Herald newspaper and the Intercept website have revealed the activity and are set to publish new reports based on the leaked documents.