EE now has half a million 4G customers in the UK and has revealed plans to introduce pay-as-you-go and shared contracts between multiple devices and users.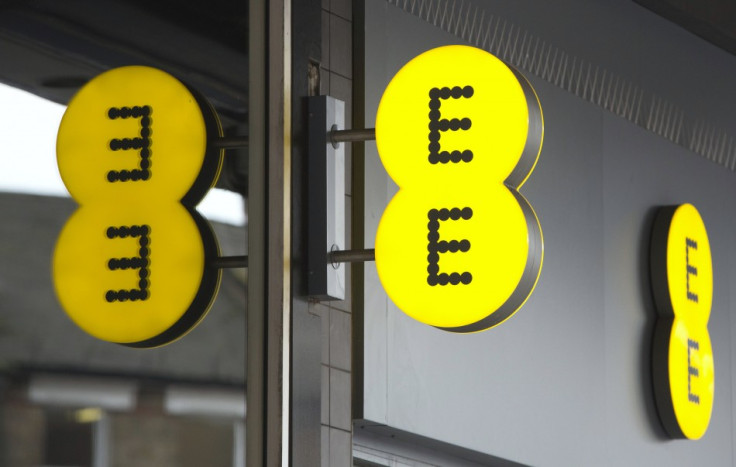 As rival 4G networks from Vodafone, O2 and Three are due to be launched in the coming months, EE has announced plans to expand its network and introduce shared tariffs to let two devices use the same 4G connection, along with a pay-as-you-go service for occasional 4G users.
Olaf Swantee, CEO of EE, said: "By the end of June, we will have rolled out 4G across 55% of the population, and will continue to switch on new towns and cities. And with commuters spending an average of 75 minutes travelling every day, EE will also roll out 4G across the busiest airports, commuter routes and shopping centres across the UK, powering the areas that matter most to Britain."
Although reluctant to share more information before an announcement "in the coming weeks," EE said its shared 4G service will allow customers to share their 4G plans across phones and tablets, or with other people.
Later this summer, EE will also introduce pay-as-you-go 4G mobile broadband for customers who want a connection for their tablet or laptop, but without signing a long-term contract. The networks says a number of data bundles will be available, and that pricing and availability will be announced shortly.
EE faced a backlash from some customers over the pricing structure of its 4G contracts when they launched last year, with many commenting that the data allowance in some cases was no where near enough for someone using the faster download and upload speeds 4G facilitates.
Double-Speed
As announced last April, EE will roll out its double-speed 4G service to ten UK cities, offering speeds of up to 80Mbps - faster than most home broadband connections - and the average speed will increase to between 24 and 30Mbps. This will happen in the "coming weeks" according to the mobile network.
Double-speed 4G will be first available to customers in Birmingham, Bristol, Cardiff, Edinburgh, Glasgow, Leeds, Liverpool, London, Manchester and Sheffield.
EE says it's 4G network will reach 55% of the UK population by the end of June and 98% will be covered by the end of 2014, with towns and cities added gradually throughout the next 18 months, along with major transport routes, shopping centres and airports; 4G was recently switched on by EE at Gatwick airport.
According to EE, the average download speed over 4G is currently 19.5Mbps, the combined average of 3G and 4G is 13.6Mbps, and the network's dropped call rate is 0.8%.
Business use
Increased mobile broadband speeds have been attractive to UK businesses, as EE claims almost 2,200 major corporations have signed up to its 4G service, including IKEA and Renault UK, as well as public sector clients such as NHS Greater Glasgow & Clyde.
Vodafone recently announced its 4G network would be delayed until the end of the summer, meanwhile Three has promised that it will not charge customers more for switching from 3G to its upcoming 4G service, something EE was criticised of when its prices were announced late last year.