Egypt: Bomb Attack on Cairo's Helmeyet al-Zeitoun Metro Station Wounds 16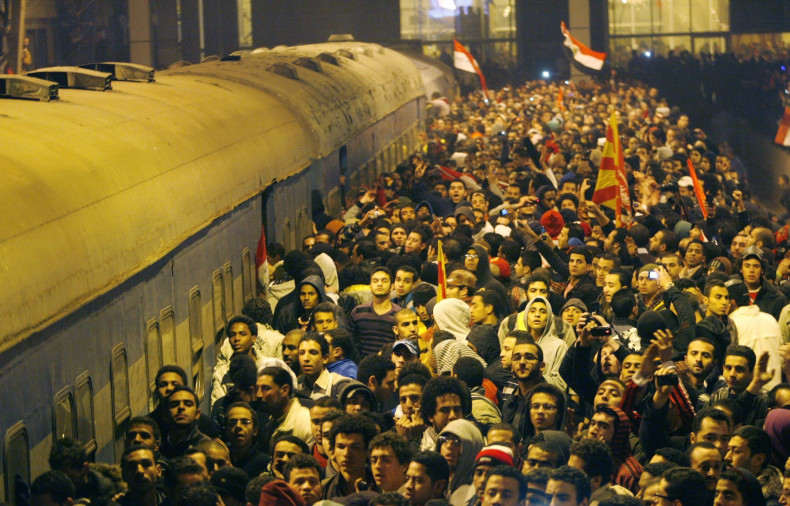 A sonic device has caused at least 16 injuries after detonating at Helmeyet al-Zeitoun metro station in Cairo and causing a stampede.
The large explosion triggered a stampede which caused most of the injuries, according to the Egyptian Health Ministry.
The Egyptian Interior Ministry said that the device was placed on a luggage rack and intended to cause a loud noise, not to cause immediate damage to its surroundings.
Bomb squads are currently combing the station for further devices, reported the Egypt Independent.
The attack is the second in a week after a bomb killed four people, including two policemen, on a train north of the Egyptian capital.
The North African country has faced a wave of terror attacks following the overthrow of Muslim Brotherhood leader and President Mohamed Morsi in July last year.
Many of the attacks have been claimed by the Sinai-based militant group Ansar Beit al-Maqdis who this week pledged allegiance to the Islamic State [IS] group fighting in Iraq and Syria.
More information will follow. For updates, follow IBTimes UK on Twitter