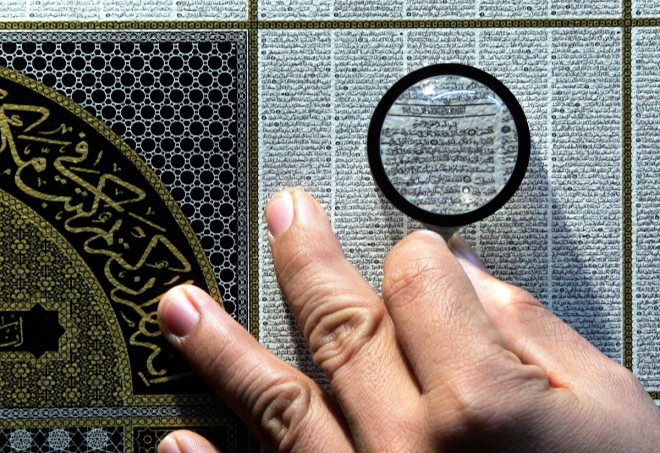 An Egyptian cleric has issued a fatwa asking men to let their wives get raped in case of grave danger to the husbands' lives.
The Islamic edict has been issued by the Egyptian preacher and senior figure of the Salafist Call religious outfit, Yasser Burhami, on the website Anasalafy.com.
The group is the religious arm of the political al-Nour party.
According to Al-Arabiya website, the cleric said in his fatwa: "In this case he [husband] is forced [to surrender her] and not obliged [to defend her]."
In a similar fatwa, the Egyptian preacher has said the man should have actually seen the "penetration" of his wife by another man in order to claim that his wife has committed adultery, which will allow him to kill her.
The remarks by Burhami have been severely condemned by fellow religious people and social activists in Egypt.
"Every Muslim has to protect his honour even if that leads him to jail or death. The sacrifice to protect a wife's honour is a religious obligation," Assaeed Mohammad Ali, an official at Cairo's religious endowments ministry told the al-Masry al-Youm daily.
He added that Burhami's fatwa "has no basis in either Sharia or common law".
However, the religious outfit, to which the Egyptian cleric belongs to, has defended him saying: "Sheikh Yasser stressed the obligation of defending the honour. But if the husband is certain that he is not capable of defending himself, that he will die and that the honour of his wife will be jeopardised, what can he do? He is allowed to choose between sacrificing the honour and protecting his life."