Egypt: Hosni Mubarak retrial announced by court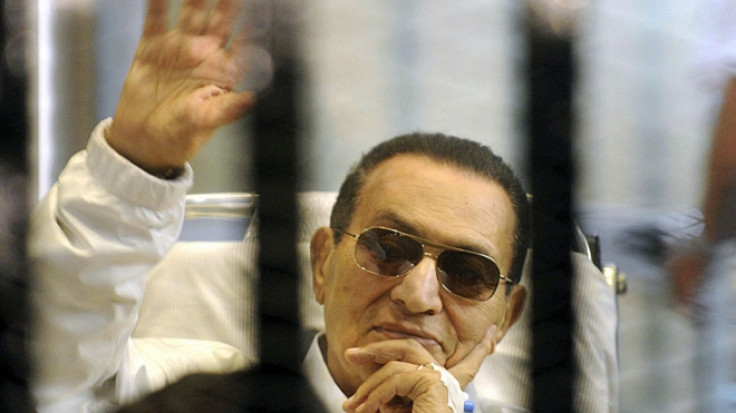 An Egyptian court has announced a retrial for former president Hosni Mubarak over the killing of 239 civilians in 2011, during an uprising that resulted in the overthrow of the leader.
It is estimated that more than 900 people died during the so-called "Arab Spring" revolution, but Mubarak's trial concerned 239 protesters whose names were found on official documents.
Mubarak, 87, and some of his aides were all cleared of the charges in 2014.
The retrial is expected to start on 5 November and it will be the third time the case has been heard.
On a separate corruption case, Mubarak and his two sons were sentenced to three years in prison earlier in May.
© Copyright IBTimes 2023. All rights reserved.