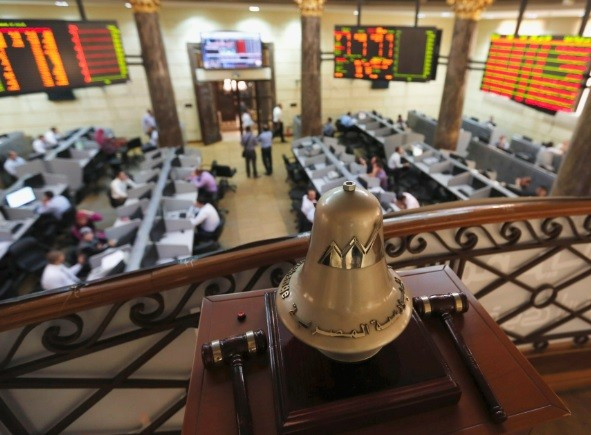 Egypt's main stock index climbed in early trading after the spiritual leader of the Muslim Brotherhood, Mohamed Badie, was arrested as part of the country's crackdown on the Islamist party following the removal of former president Mohamed Morsi.
The EGX30 rose by nearly 2% in the opening session after investors viewed the arrest as providing tighter security to turbulent political situation.
Today's session ended three days of declines, after stocks plummeted by nearly 6% and suffered from the largest one-day drop in four months, following an army-backed government-led massacre of nearly 1,000 people.
Short-Lived Rally
While the EGX30 has retraced some of its losses over the last week, many analysts believe that this will be a short-lived rally, as the political backdrop remains unstable and incumbent financial problems are rife.
Egypt still needs billions of dollars in aid.
Following the onset of the military coup, Egypt managed to secure loans from Arab neighbours - Qatar, UAE, KSA and Kuwait, reaching over some $12bn.
The International Monetary Fund's $4.8bn pending loan is still flat on its back and will remain so indefinitely in light of recent events.
However, Saudi Arabia's foreign minister said that Arab countries are ready to jump in to help Egypt should Western nations cut aid to Cairo.
Egypt's Financial Woes
Regardless of the political upheaval and violence in Egypt, the country has major problems with its growth rate, foreign currency reserves and a number of other market-related issues.
FX reserves have more than halved since December 2010, standing at around $16bn in May 2013.
Ishaq Siddiqi, market strategist at ETX Capital told IBTimes UK that he still sees severe financial market deterioration into 2014.
"My EGX-30 target for year-end has been revised down to 5100 from 5350 forecasted in July 2013," he said.