Egypt: Explosion Outside Cairo University Wounds 10 People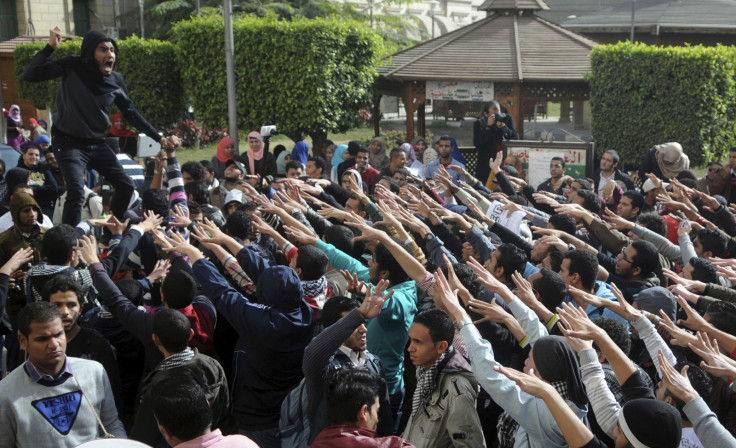 A bomb explosion has wounded at least 10 people outside the gates of Cairo University, according to Egyptian police officials.
The blast occurred near the location of a similar bomb attack in April that left a police general dead and where riot police have been positioned to face protests by pro-Islamists students of the university.
Police have cordoned off the blast area and searched it with sniffer dogs after the incident. A police official confirmed five of the nine who were wounded in the attack were policemen stationed outside the university to deal with protests.
The official revealed the blast occurred after clashes between the policemen and student protesters earlier in the day.
No group has claimed responsibility for the attack but April's bomb blast was claimed by Ajnad Misr, a militant Islamist group that has targeted policemen and killed several in attacks in the Egyptian capital.
The group said it would retaliate against Egyptian authorities for quashing protests in a number of universities across the North African country.
Unrest has increased across Egypt's Muslim population following the ousting of Muslim Brotherhood leader Mohamed Morsi in July 2013 following mass protests.
© Copyright IBTimes 2023. All rights reserved.