Egypt: Islamists Make Significant Gains in Post-Mubarak Polls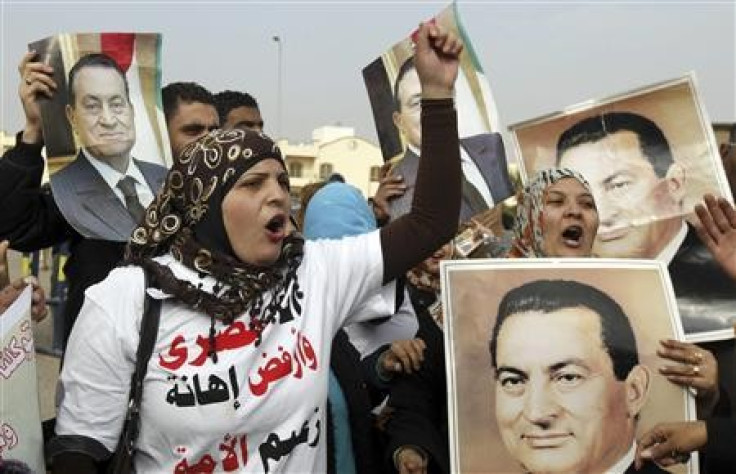 Egypt's Muslim Brotherhood has won a third of votes in the final phase of elections to the lower house of the country's parliament, according to partial results announced on Friday.
The new trend clearly indicates that Islamists are consolidating their position in the country's political scene and have gained significantly from the movement that toppled Hosni Mubarak's regime. The Brotherhood had been banned under Mubarak.
With 37.5 percent votes, the Brotherhood will now have a major say over the future of the country as they are due to win considerable representation in the 100-strong panel to be formed from the legislature to draft the new constitution. The hardline Islamist Nour Party came second in the voting.
Reuters has quoted Essam al-Erian, deputy head of the Brotherhood's Freedom and Justice Party, as saying: "We are happy with the results and are also happy that there are 15 or 16 parties in the parliament so far.This means all voices will be heard in the parliament."
More results will be unveiled in the coming days, and it will take some more time before a clear picture on the shape of the 498-seat lower house emerges.
© Copyright IBTimes 2023. All rights reserved.