Egypt: Military Appoints Former Mubarak Man as Prime Minister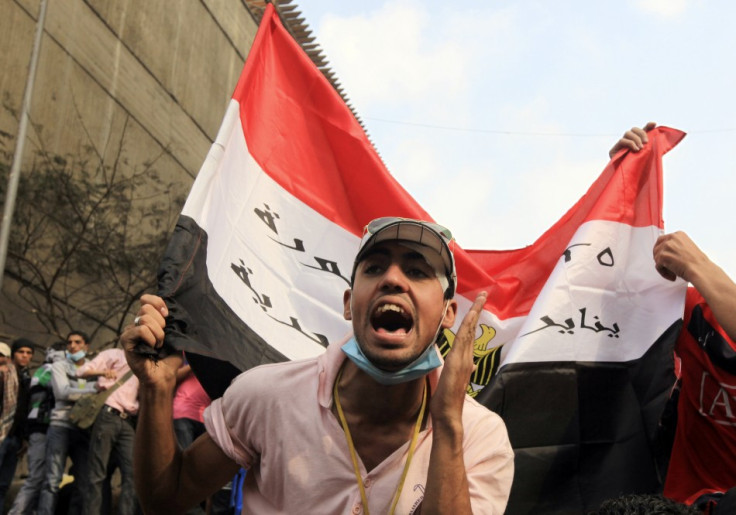 The 78-year-old politician, who served under Hosni Mubarak from 1996 to 1999, has accepted a request by the ruling Supreme Council of the Armed Forces (SCAF) to form a new "national salvation" cabinet.
His appointment follows the resignation of Prime Minister Essam Sharaf's cabinet on Monday amid violent clashed between security forces and protesters calling for the army to step down.
It has also been reported that the generals have been negotiating with presidential hopefuls for next year's scheduled elections, including former UN chief nuclear weapons inspector Mohammed El Baradei.
The news has been met with scepticism from protesters in Cairo's Tahrir square, who have called for a boycott of next week's parliamentary elections. The SCAF have said the elections will go ahead regardless, and prominent opposition group the Muslim Brotherhood has also been pushing for the elections to take place as planned.
Thousands of demonstrators still remain in central Cairo, with reports of mass rallies being planned following Friday prayers. The Health Ministry said Thursday that at least 38 people have been killed in what has been dubbed Egypt's "Second Revolution."
An uneasy truce was briefly maintained over the square on Thursday evening, but looks unlikely to continue into Friday.
The last week has seen a growing division between protesters in Tahrir square and ordinary Egyptian citizens who seem to be happy for the planned elections to go ahead and to let the wheels of democratic change grind gradually into motion.
"I'm confused," a shopkeeper on Talat Harb Street, just off Tahrir Square, told theTtelegraph. "I don't know who is right and who is wrong. On January 25th, I knew where I stood, but now I'm not so sure."
Major opposition parties have also distanced themselves from the current uprisings, and it is unclear who exactly is being represented in Tahrir square, say commentators.
© Copyright IBTimes 2023. All rights reserved.