A new interim prime minister, billions of dollars in rich Gulf nation aid and the start of Ramadan has brought some relative calm to Egypt's financial markets on Wednesday. But that hasn't changed the near-term investment case, which remains undesirable to say the least.
Emerging markets are known to be high risk/high return plays but in the case of Egypt, one would be taking excessive risk premiums for the compelling level of rewards.
Investors can always find these high returns elsewhere in the global market space at the moment.
That being said, the stock market in Cairo is currently posting modest gains as investors welcome the news of much needed foreign direct investment (FDI) from rich Gulf countries.
Short-Term Relief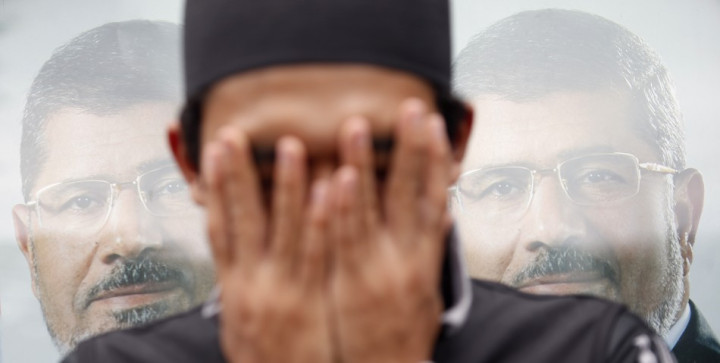 Saudi Arabia and the United Arab Emirates (UAE) both welcomed Mohamed Morsi's removal, after pledging a total of $8bn (£5.4bn, €6.2bn) in support for Egypt.
The funds comprised of a mix of cash, central bank deposits and oil products.
Encouraging news indeed, which will be enough to buy the interim government enough time and some flexibility to steer Egypt out of potential collapse into the elections in around six months.
But let's be clear - FDIs alone are no panacea in the long-term.
Egypt is now waiting for a bumper cash injection from an old friend of Morsi - Qatar. The Qatari's have to urgently step up to the plate and follow commitment of fellow Gulf states.
The Qatari's backed Morsi through his presidency but with his removal they have had to be diplomatic and potential cash-injections will purely be political as they haven't responded to former PM's removal with open arms like the Saudi's and Emiratis.
Even then, we are looking at a cash injection of around $5bn to $8bn from the Qatari's, which will still not be enough to really kick-start any sustaining progression of the economy, beyond six months.
Banking on Political Paralysis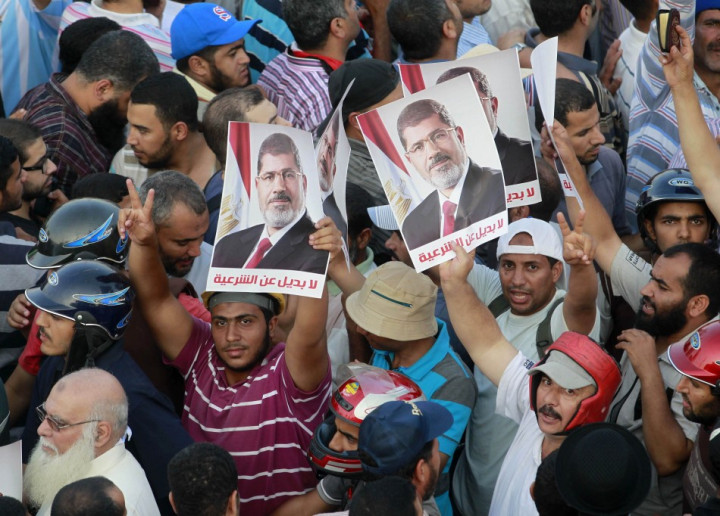 Egypt desperately needs around $15bn to $18bn to really have some breathing space which will allow, the interim government and a newly elected cabinet, the capital to implement an effective economic framework to put the economy back on the mend.
For that to happen, the International Monetary Fund's (IMF) loan worth $4.8bn, which is currently dead in the water, is critical.
But the IMF won't bank on a country in political paralysis.
Enter liberal politician Hazem el-Beblawi who has been appointed as Egypt's new interim prime minister.
The appointment of el-Beblawi, who was the former finance minister, is certainly a step in the right direction for Egypt's interim government.
His liberal views on economics, and support for a free-market, make him a champion negotiator and an ideal candidate to persuade the IMF that Egypt's 'worth it'.
That being said, Egypt is now currently dependent on autocratic neighbours for funding, which leaves the country vulnerable to regime changes- not only in Egypt but in neighbour states which could potential strain existing relationships and end financial support.
Investment Landscape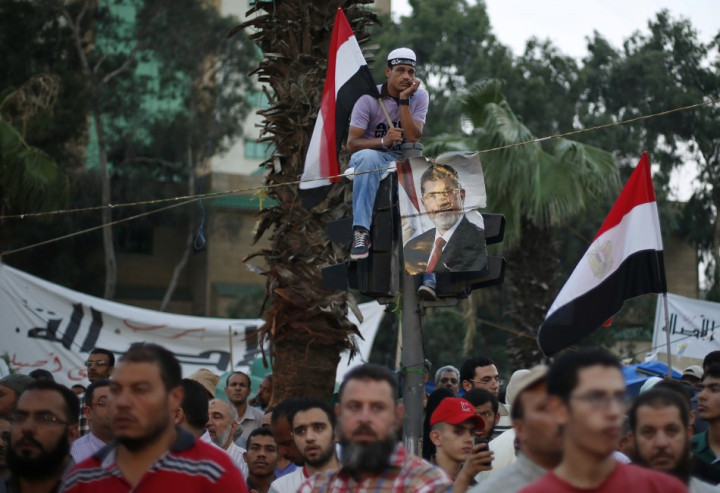 So, when looking at the investment landscape, regardless of the foreign investment from Gulf neighbours, there is still no change to the fundamental issues plaguing the country.
Egypt still, and will do for the near term, continues to face rapid deterioration of the economic growth, decline in tourism due to civil unrest and potential insurgency from Islamist factions.
Services and manufacturing sectors are in deep and protracted contraction mode and unemployment running at around 13%.
Sure, there are some opportunities out there if you're an investor who loves uncomfortable levels of risk.
Egypt's telecoms, industrial and energy sectors have always been a favourite for investors.
Telecoms benefit on increase demand for nation-wide telephony services, industrials on production of metals, such as steel and exploration, and production companies who find opportunities below Egyptian land.
However, the reality of the turmoil in Egypt cannot be denied or avoided.
Egypt's Chronic Economic and Political Problems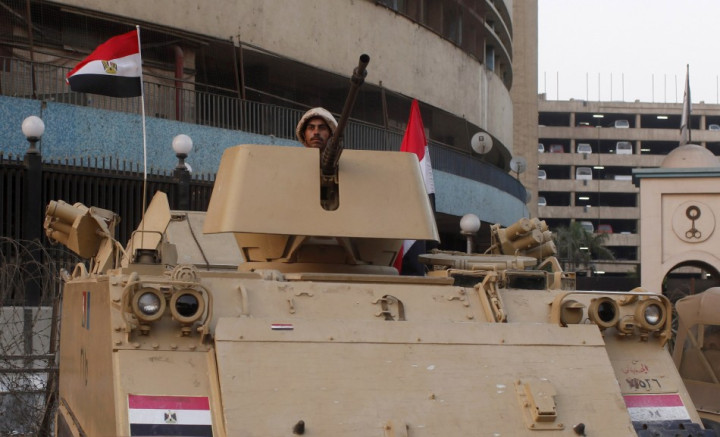 Egypt remains deep in chronic economic and political disintegration.
The population is becoming increasingly polarised and is on the brink of civil war, as the military and the ousted ex-President Morsi's Muslim Brotherhood party continue blaming each other and refrain from engaging in dialogue,
Furthermore, other parties in the country have rejected the new constitutional declaration by the interim government, so elections may be further away than hoped for.
Worse still, the military is back to its revolting tricks of mismanaging this transition by reportedly opening fire on Morsi supporters, inciting further violence in the country.
The start of the holy month of Ramadan may see a moderation in civil unrest, which would help the interim government to start work on repairing Egypt.
But even then, this is a country that remains divided both politically and socially and, right now, the investment landscape isn't looking too rosy either.
Ishaq Siddiqi is a market strategist at ETX Capital