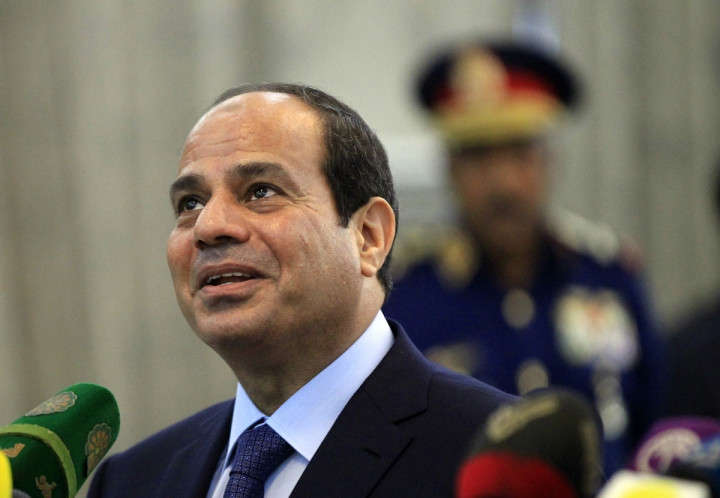 Egypt has unveiled plans to hold a conference in February to attract investment to its troubled economy, the country's planning minister said on Monday.
The Egyptian Economic Summit aims to attract foreign companies, donors and international organisations, Ashraf al-Arabi said.
Egypt has relied on financial support from a range of Gulf states over the past three years, as its economy slumped in a period of political crises.
Saudi Arabia, Kuwait and the United Arab Emirates have been the biggest donors to the Egyptian government since the former Islamist president Mohamed Morsi was ousted in a coup in 2013.
Between them, the trio have provided $12bn (£7.4bn, £9.3bn) in financial assistance to post-Morsi administrations, in a bid to stifle support for the Muslim Brotherhood movement and boost the government led by the former head of the armed forces. The monarchies of the Gulf states believe the Brotherhood is a threat to their existence.
Saudi Arabia's King Abdullah called for an Egypt donor conference in June after the election of Abdel Fattah al-Sisi, as the kingdom seeks to share the burden of assisting the Arab world's most populous nation.
For its part, Cairo will be hoping to use long-term investments to push through economic reforms that could pave the way for a long sought-after deal with the International Monetary Fund.
Among its most pressing concerns is the rising unemployment rate, which has reached 13.4% across the general population and 60% among young people, Arabi said.
Amid a sharp decline in foreign visitors to the country, its foreign currency reserves have been decimated, down from $36bn in 2011 to $16.8bn in August 2014.