Egypt sentences 183 Muslim Brotherhood supporters to death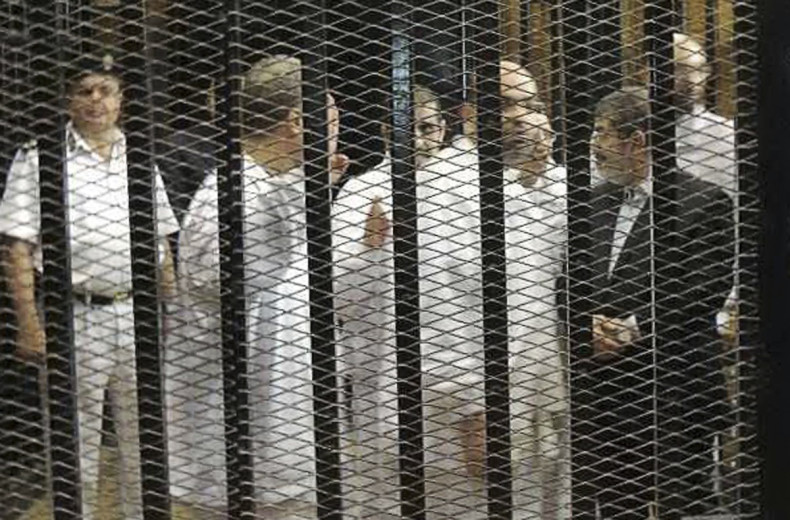 An Egyptian court has sentenced 183 supporters of the Muslim Brotherhood to death.
The mass death sentence comes as the defendants were accused of participating in the killing of 16 policemen in the town of Kardasa in 2013 during protest following the ousting of former president Mohammed Morsi, Reuters reported.
Morsi was ousted in 2014 and replaced by a military government led by current President Abdel Fattah el-Sisi.
The defendants are part of 683 people, including the Muslim Brotherhood supreme guide Mohamed Badie, accused of killing policemen during protest.