Egypt Presidential Hopeful in Intensive Care after Carjacking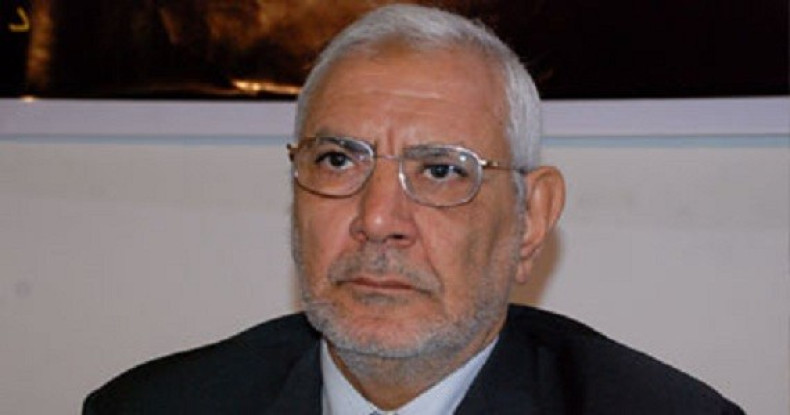 Abdel Moneim Aboul Fotouh, a leading Islamist candidate for the Egyptian presidency, was taken to hospital with concussion after an attack by armed men.
The 60-year-old physician was on his way back from an electoral rally in the city of Munufeya when he was attacked by three masked gunmen, who stole his car.
"They beat him on the head repeatedly, took the car and ran," said campaign team member Ahmed Osama. "He is now in intensive care unit and conscious."
Osama said the politician had repeatedly been hit on the head with rifles as he tried to defend his driver, who was also reported to be wounded although no details were available.
The attack occurred within weeks of candidates officially registering to run for the presidential election in Egypt. The Supreme Military Council is expected to hand over power to the new head of state in June.
Aboul Fotouh was a member of the Muslim Brotherhood's Freedom and Justice Party but was expelled for questioning the party's decision not to put forward a presidential candidate.