Egypt's Former Army Chief Al Sisi Wins Presidency with Landslide 96.91%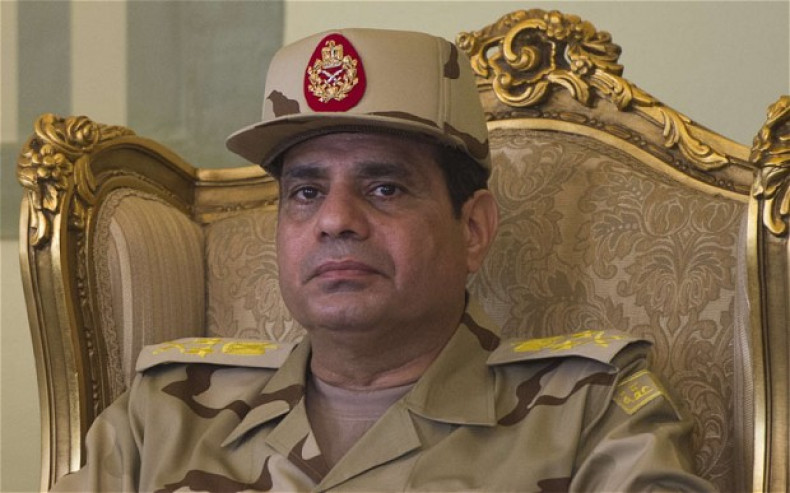 Former army chief Abdel Fattah al-Sisi has been officially declared the winner of Egypt's presidential elections with a landslide 96.91% of the vote, according to the country's election commission.
Sisi, who won against his sole competitor, the leftist politician Hamdeen Sabbahi, was elected with 23.8 million votes. The turnout in Egypt's 2014 presidential elections was 47.45%, which accounts for roughly 25 million people.
Egypt's elections committee rejected Sabbahi's appeal against the voting results that gave Sisi a landslide victory.
Sabbahi, who gathered only 700,000 votes (3.9%), complained about the "existence of campaigning inside polling stations" by Sisi supporters among other abuses.
The vote came after the army ousted democratically-elected Islamist president Mohammed Morsi in a coup.