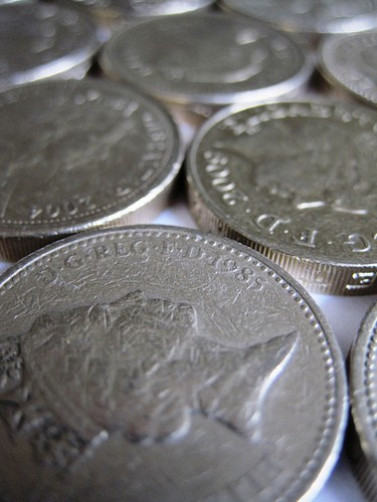 A 77-year-old woman was paid about more than £2.5m by a man in exchange of the love and sex she gave him.
According to a report in Gulf News, a court in Japan has now asked the woman to repay all the money to the 79-year-old man.
The elderly lady received the money over a period of seven years having told her avid admirer she needed all the cash to pay-off adebts to another man and avoid an enforced marriage.
She used about 400 million yen (£2.6m approx.) the man gave her, to buy luxury cars including a Jaguar, a BMW and a Mercedes-Benz, and property for herself, the Japanese daily newspaper, Sports Nippon.
"She had no ability or any intention to repay the debts," said the court in Shizuoka, central Japan, according the report in Gulf News.
The court heard how the woman lured the man into paying her all the cash by her seductive acts including stripping naked in hotel rooms and asking him to bathe her.
According to the newspaper report, the elderly couple started dating in June 2000 and during their relationship, the man who has not been identified, even sold his family land to meet the woman's demands.