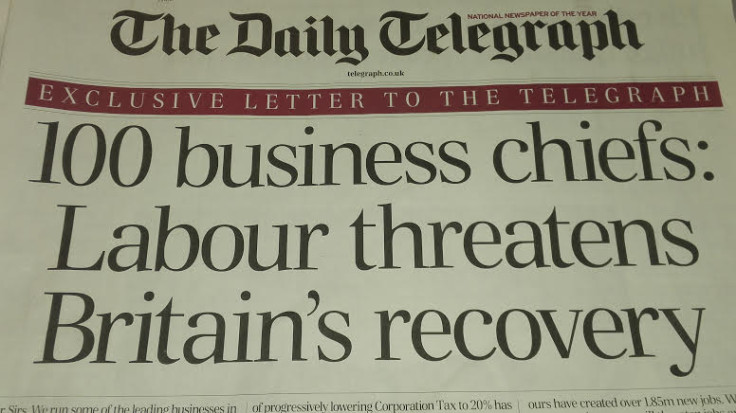 Boots boss Stefano Pessina refused to sign a letter that praised the Conservatives' record on business despite being an open critic of Labour and Ed Miliband.
The Telegraph published a front page letter on Wednesday applauding David Cameron and George Osborne's policies that they claim have "supported investment and job creation".
More than 100 business leaders put their names to the letter, including BP's Bob Dudley, Dragon's Den entrepreneur Duncan Bannatyne and former Marks and Spenser executive chairman Sir Stuart Rose.
It recommended slashing corporation tax and a change at Downing Street would deter investment.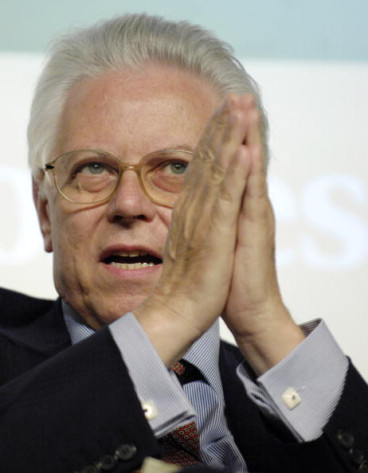 According to Sky News, Pessina, who is the single largest shareholder in Walgreens Boots Alliance, Boots's parent company, refused to add his name to the letter, even though he said a Labour government "would a be catastrophe".
The Italian's comments came after Miliband criticised him for not paying enough tax and of being in an "unholy alliance" with the Tories.
"As Stefano Pessina is not a UK citizen and does not vote in the UK, he would not sign any letter to support a political party in the UK General Election," a Walgreens Boots Alliance statement said.
"Furthermore, he has not previously signed any letters to back political parties on such occasions.
"As a businessman, international entrepreneur and investor, Stefano naturally takes a keen interest in the overall business environment in the countries in which he leads businesses."
The spokesperson added he had been highly supportive of the UK economy for 20 years.
Miliband and Labour have rebuffed the letter, claiming they were not surprised Tory supporters wanted lower taxation.