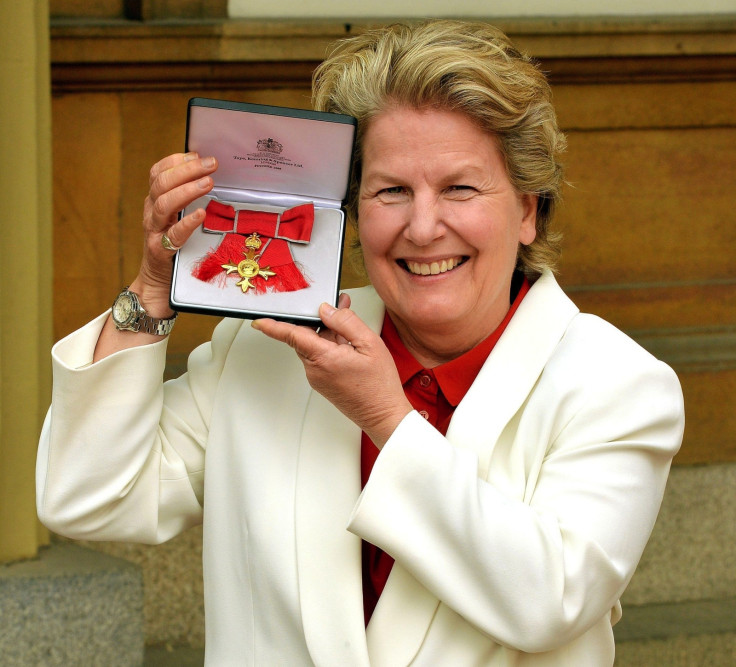 TV broadcaster Sandi Toksvig is helping to create a new political party focusing on gender inequality.
The comedian disclosed that she was leaving The News Quiz panel show and revealed her reasons for starting the Women's Equality Party.
"I have made jokes over and over again about politics," she said on Radio 4's Woman's Hour. "Do you know, this election I've had enough."
"And I have decided that instead of making jokes about it, I need to participate, so I am involved in the founding of a new political party.
"It's called the Women's Equality Party. It is a fantastic group of women - and indeed men - who have decided that enough is enough and we need to make some changes."
The Women's Equality Party, hopes to field parliamentary candidates in 2020 and will focus on issues such as the gender pay gap and the lack of female representatives in politics.
Their mission statement is to create a non-partisan party to achieve equality for women to the benefit of all.
Toksvig says the the pay gap is one of the core issues as the UK still has the sixth largest pay gap in the EU. "There's a huge issue. Women are certainly not equal. How is it that we still have a pay gap? What is it, 45 years since the Equal Pay Act?"
The party's co-founders argue that women are treated as a minority instead of a majority. There were, at the time of the last Census, 31 million men and 32.2 million women in the UK.
Out of 650 elected MPs in the UK, only 143 of them are female, and there are currently only five female Cabinet Ministers.
There was a certain amount of derision from some quarters. Peter Rhodes, blogger at the Wolverhampton Express & Star said: "Good luck to Miss Toksvig but this is 2015, not 1915. Isn't the battle for equality almost won?
"These days, some men see women rather as the English perceive the Scots, a part of the population who moan about being downtrodden and exploited while they are actually doing pretty well."