The Liberal Democrats have announced plans to triple statutory paternity leave to six weeks on Wednesday, on the third day of the general election campaign. Unveiled by party leader Nick Clegg, the move will give fathers an extra four weeks off work with ordinary paternity pay, in a bid to help working parents balance caring duties.
Around one million women are "missing" from the workplace because of a lack of support and flexible work opportunities essential to balancing work and family, while childcare costs continue to rise. Family is a major battleground for Britain's political parties - so how do their policies compare?
Conservatives
David Cameron's party has pledged to increase tax-free childcare scheme from £1,200 to up to £2,000-a-year per child, while extending the scheme from all under-7s to all children under 12. According to the party, two million working parents will qualify for tax-free childcare from September, under their plans.
The Conservatives have also said they will create at least a further 500 free schools in England by 2020 and to ensure a good primary school place for each child.
Labour
Under Ed Miliband, Labour have pledged 25 hours per week of free childcare to parents with three and four-year-olds, up from the current 15 hours per week, paid for by an increase in the bank levy. The party has also pledged to double number of childcare places at Sure Start centres, ensuring places for at least 50,000 more children.
In February, it was announced that the party intends to double paid paternity leave for fathers from two to four weeks, raising paternity pay by more than £100 a week to at least £260 a week. Labour has also pledged to guarantee childcare from 8am to 6pm for parents of primary school children through their local school.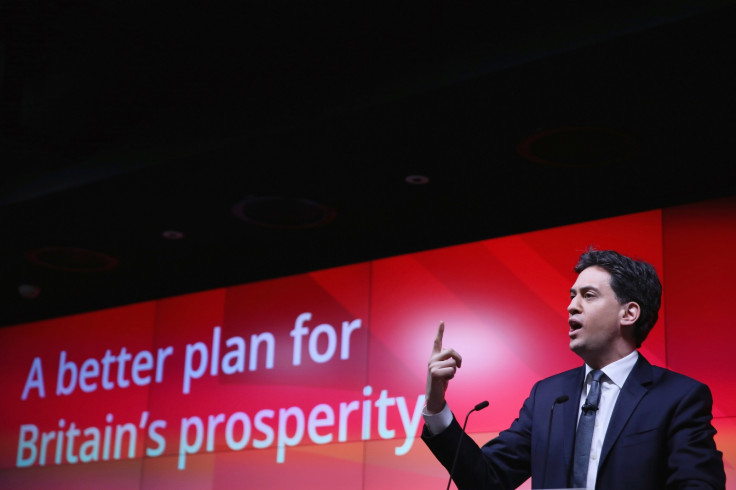 Liberal Democrats
Nick Clegg's party have pledged for all two-year-olds to receive 15 hours free childcare per week. The party is also pledging the same amount of childcare for all children of working parents aged between nine months and two years.
The Lib Dems also have a "long-term ambition" to increase free provision to 20 hours a week for all two, three and four-year-olds and for children aged between nine months and two years of working parents. It says the total package would cost £2.8bn.
Ringfence the education budget for two to 19-year-olds and guarantee education funding from nursery to 19.
What is on offer now?
All three and four-year-olds in England are entitled to 570 hours of free early education or childcare a year, working out at 15 hours each week for 38 weeks of the year. Over the last five years, the coalition government has expended this to include the most deprived two-year-olds.
Green
The "Ukip of the left" plans to extend the hours of nursery entitlement for three and four-year-olds, as well as giving parents "as much flexibility as possible in terms of times and locations" and encouraging "occasional ad hoc care".
Ukip
Nigel Farage's party has not yet outlined any specific childcare plans, except to limit child benefits to children permanently resident in the UK. Under Ukip, future child benefits will be limited to the first two children only.
Scottish National Party
The SNP has promised a guaranteed free 30 hours of childcare a week for three and four-year-olds, up from 16 hours. Fronted by Nicola Sturgeon, the party has pledged to build and refurbish schools and make progress on smaller class sizes, starting with early years.
By August 27% of two-year-olds – as well as all three and four-year-olds – will receive 16 hours a week of childcare.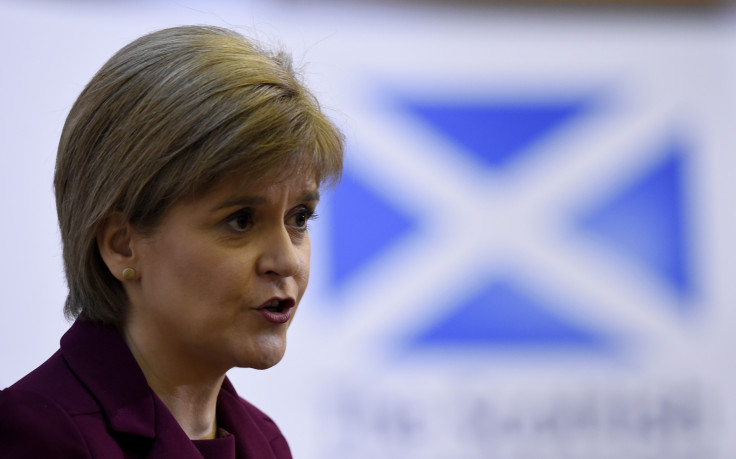 Democratic Unionist Party
The larger of the two main unionist political parties in Northern Ireland, founded by Ian Paisley and now led by Peter Robinson, has said it will work towards ensuring affordable childcare Province-wide from 8am to 6pm from Monday to Friday.
The DUP also wants to provide start-up grants and enhanced support for childminders, while supporting additional specialist childcare for children with disabilities. Plans outlined include a lead department for childcare providing greater accountability.
Sinn Fein
The Irish republican party in Northern Ireland, led by Gerry Adams, has pledged to support the Irish National Teachers Organisation campaign in reducing class sizes, while pressing for more funding to modernise and construct school buildings and other educational facilities.
The party also says it will increase the number of speech and language therapists and to protect the rights of children with autism and special needs.
Plaid Cymru
Plaid Cymru is a Welsh nationalist party calling for more power devolved to the Welsh Assembly, led by Leanne Wood. They are calling for full time education for all children from the age of three in Wales, as well as additional education and childcare for three to four-year-olds.