Ed Miliband has stood down as the Labour leader after a punishing defeat at the hands of the Conservatives and the Scottish National Party (SNP).
The Conservatives are set to win a majority – a surprise to many after months of polls showing the party neck and neck with Labour – after Miliband failed to win many of the key marginals in England and Wales and was reduced by the SNP to just one MP in Scotland. The SNP won 56 of the 59 seats.
Eyes are already looking towards Miliband's successor, a person tasked with rebuilding and reforming an embattled and demoralised Labour party to recapture political territory on the left in Scotland and the centre in England.
The last person to truly shake-up the Labour party was Tony Blair, who modernised it into the centrist New Labour phenomenon winning three consecutive elections. So who could be the Labour Party's next Blair?
Yvette Cooper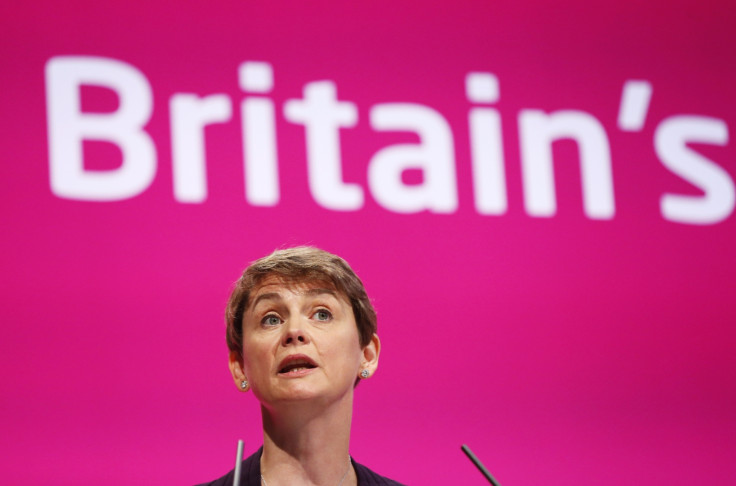 Cooper has been in parliament since 1997 when she was elected in the Castleford constituency as one of "Blair's babes". She has bag-loads of front-bench experience, both in government and in opposition.
She has taken the fight as shadow home secretary to her Conservative counterpart Theresa May – herself tipped to take over the Tories – in a number of impressive Commons performances. She knows the game well. And, to top it all off, she's a woman – and people are saying it is about time the supposedly progressive Labour party had a woman at the helm. Cooper is a hot favourite.
Andy Burnham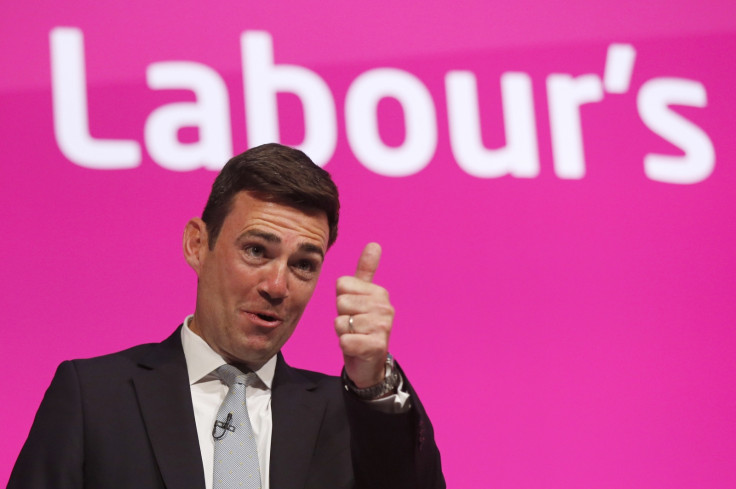 Burnham is a brawler in the Commons and, as shadow health secretary, has torn into his Conservative opponent Jeremy Hunt over NHS reforms, waiting times, the A&E crisis and all the rest of it. His gritty northern accent and working-class background give him a touch of the old school Labour feel.
He has been an MP for Leigh since 2001 and served in the Brown cabinet as health secretary, education secretary and chief secretary to the Treasury. He has the backing of the unions, too. Len McCluskey's Unite, in fact – and that matters in a Labour party that relies on union funding. He is up there will Cooper as a favourite.
Chuka Umunna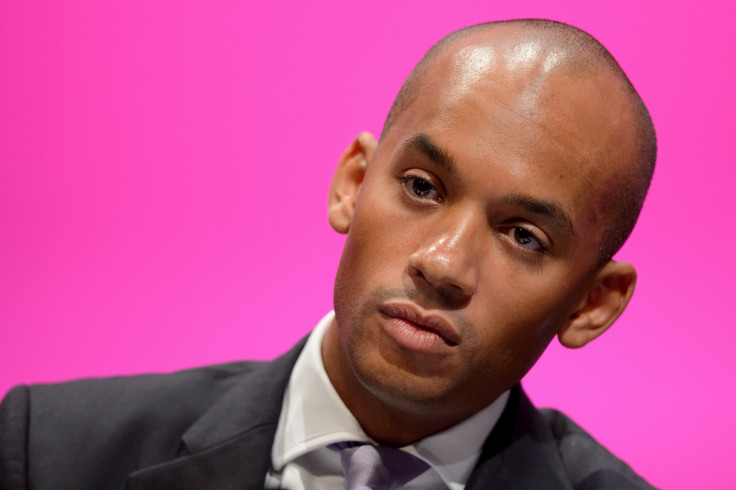 He is the young MP for Streatham and has just increased his majority, in spite of the national Labour decline and has held the seat since 2010. He is a slick, confident and articulate performer.
He is also black, so it would be a ground-breaking move for him to take control of one of Britain's biggest political parties, given minority groups are seriously under-represented in parliament.
He has some front-bench experience as the shadow business secretary too. But he is not as experienced as Cooper or Burnham, who have spent longer in the party and so may well have bigger networks of potential supporters to draw on.