David Cameron is set for a second term as prime minister after an extraordinary election night that confounded pundits, pollsters and analysts and led to the resignations of three party leaders.
Cameron said he hoped to form a government in the coming days after his Conservative Party enjoyed what he described as a "very strong night".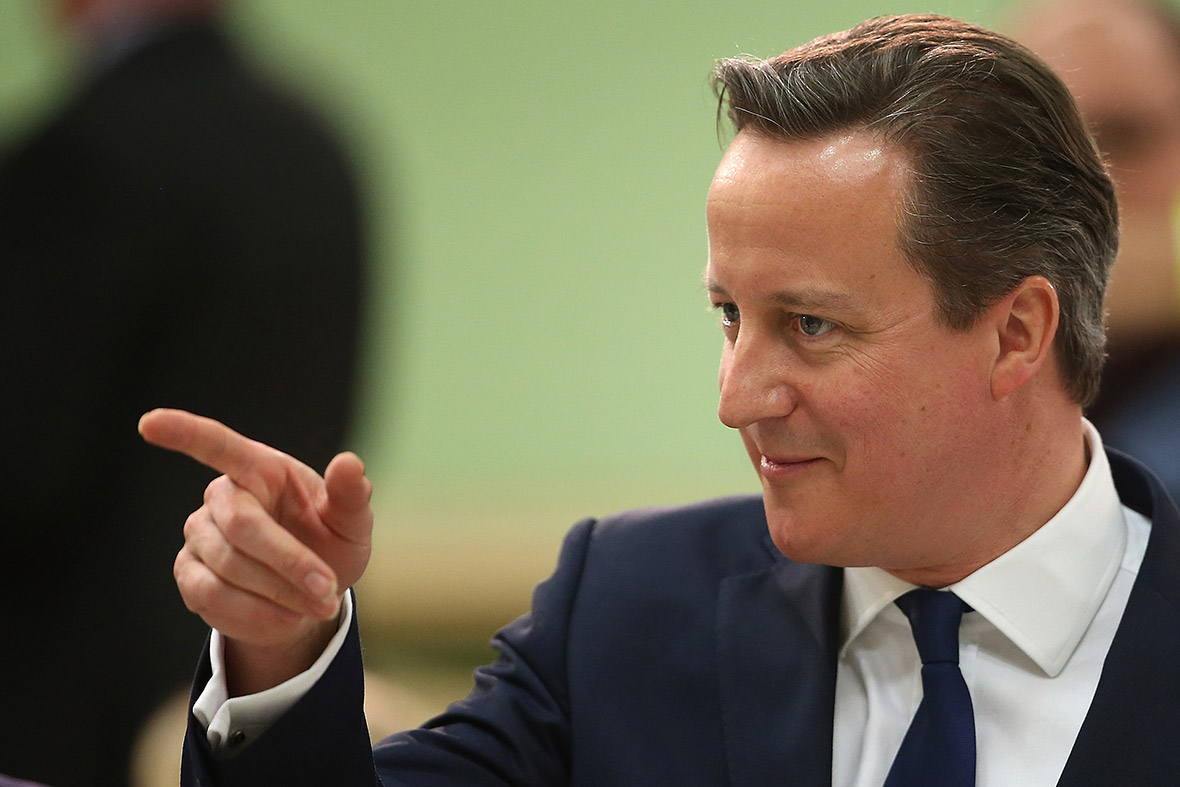 Ed Miliband, Labour leader, conceded defeat, saying he was "deeply sorry" for a "very disappointing and difficult night".
He later announced his resignation, thanking his supporters "for the selfies... support and the most unlikely cult of the 21st century – Milifandom"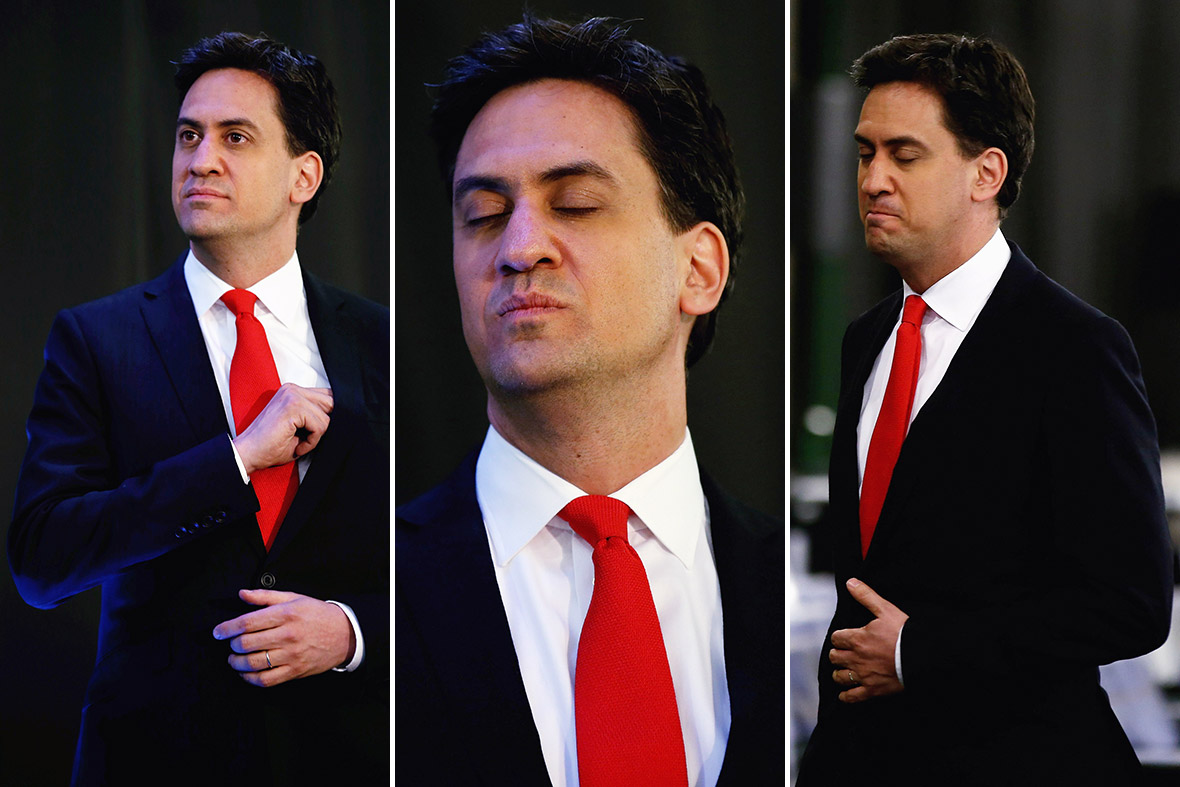 Nick Clegg stood down as the leader of the Liberal Democrats after the party lost the majority of their seats at the general election, a set of results he described as "crushing and unkind".
Clegg was able to retain his Sheffield Hallam seat after a close fight with Labour's Oliver Coppard. But the former deputy prime minister was compelled to stand down as head of the Liberal Democrats after his party sustained heavy losses throughout the UK.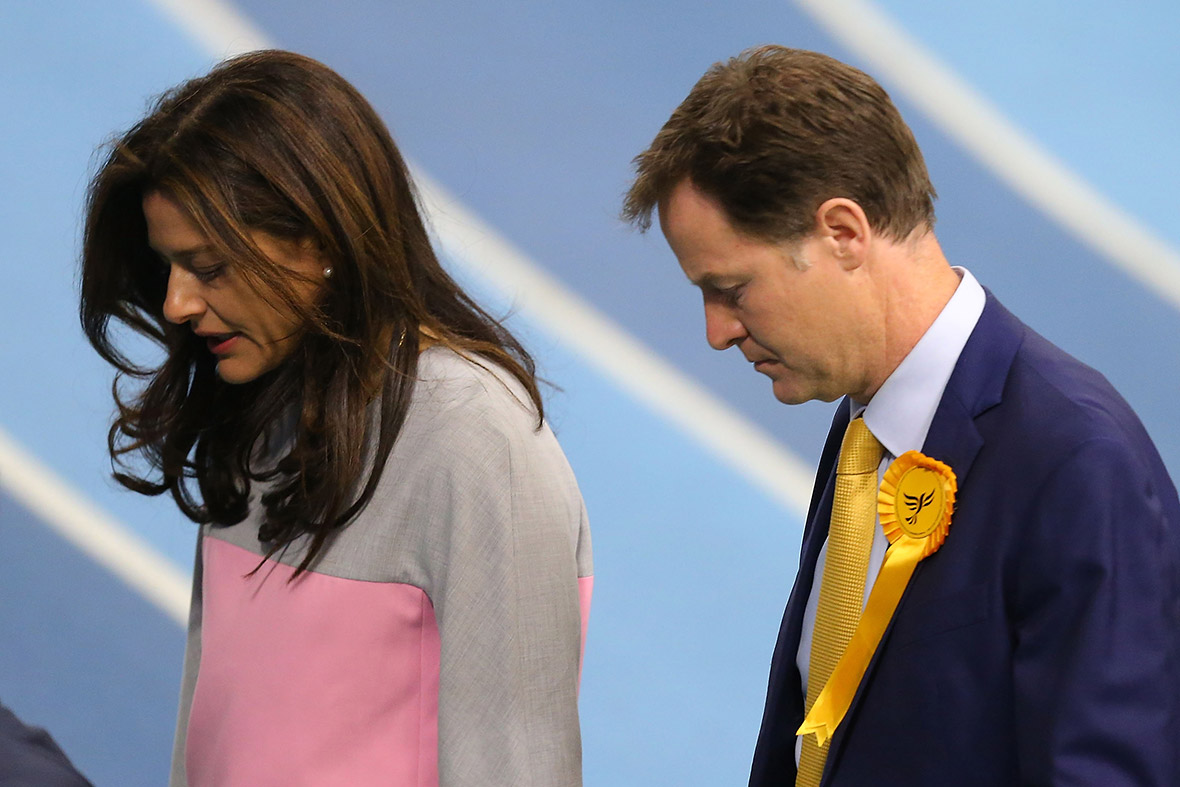 Scottish nationalists rampaged to victory north of the border, virtually wiping Labour off the map.
Labour's UK campaign chief Douglas Alexander lost his Scottish seat to a 20-year-old politics student, the SNP's Mhairi Black, the youngest British member of parliament since the 17th Century.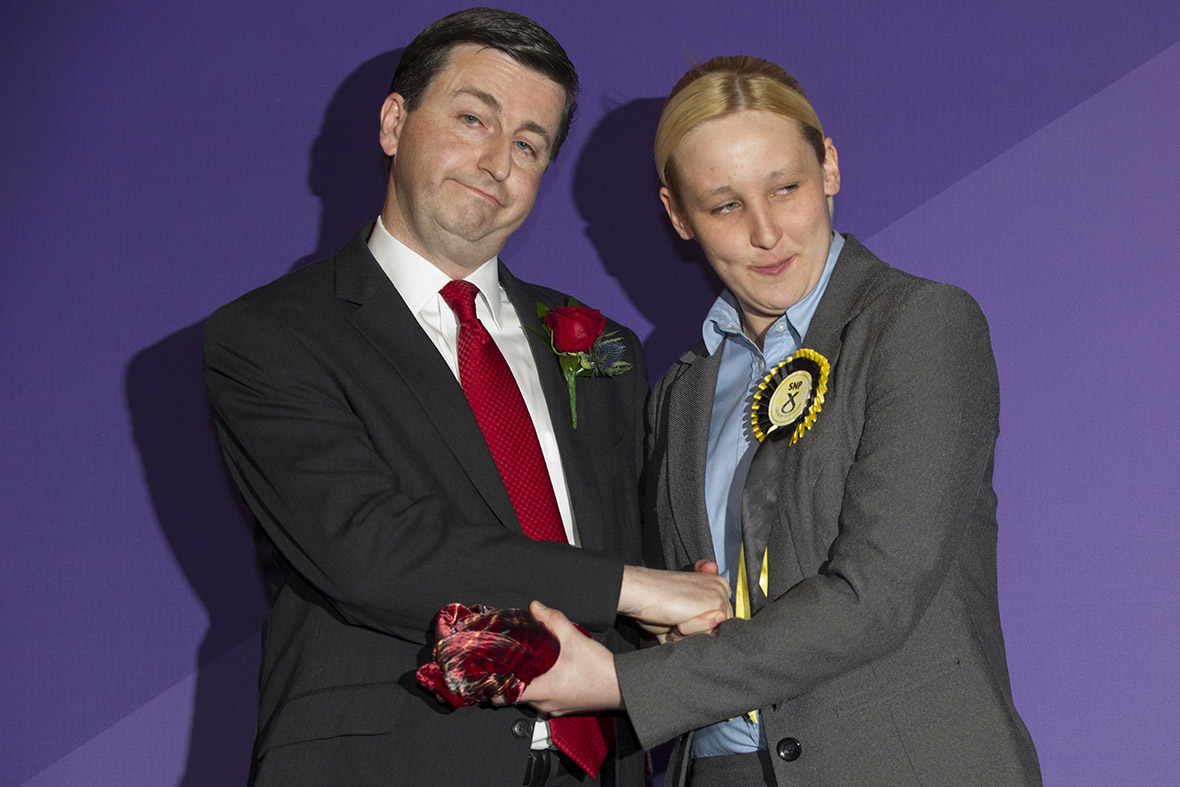 London mayor Boris Johnson swept into parliament in the safe Conservative seat of Uxbridge and will have to leave his job as mayor in a year as a result.
Many believe Johnson has his sights on eventually succeeding David Cameron as leader of the party once Cameron serves out what is looking to be his second and final term in office. Johnson has refused to reveal his political ambitions and praised Cameron's work in charge of the party.
"My friends, the people of Britain after a long and exhausting campaign have finally spoken and I don't think we need any fancy constitutional experts to tell us what they were trying to say. I think they have decisively rejected any attempt to take this country back to the 1970s," Johnson said.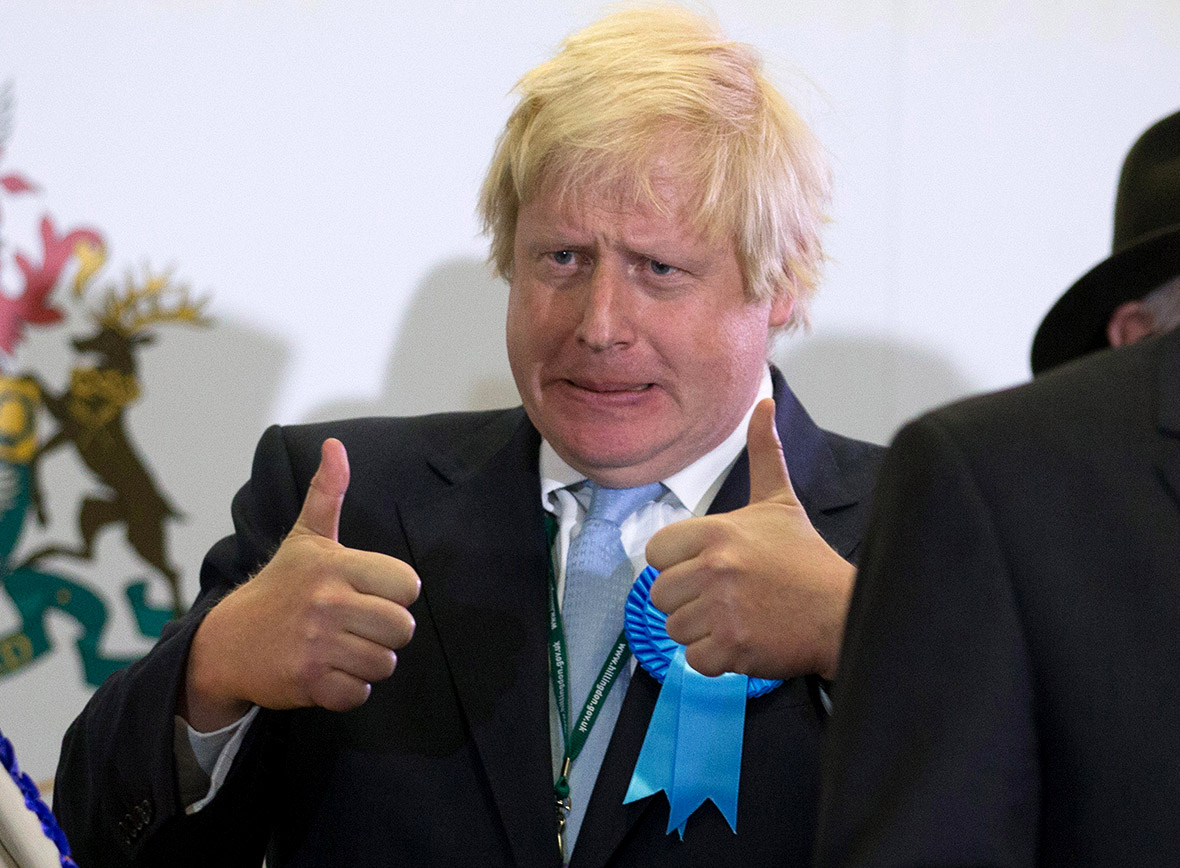 Nigel Farage lost his battle to win the South Thanet seat after the Conservative candidate for the constituency secured more than 2,000 votes than the Eurosceptic firebrand.
Farage said he would step down as leader of Ukip, but would consider putting his name forward for a future leadership election.