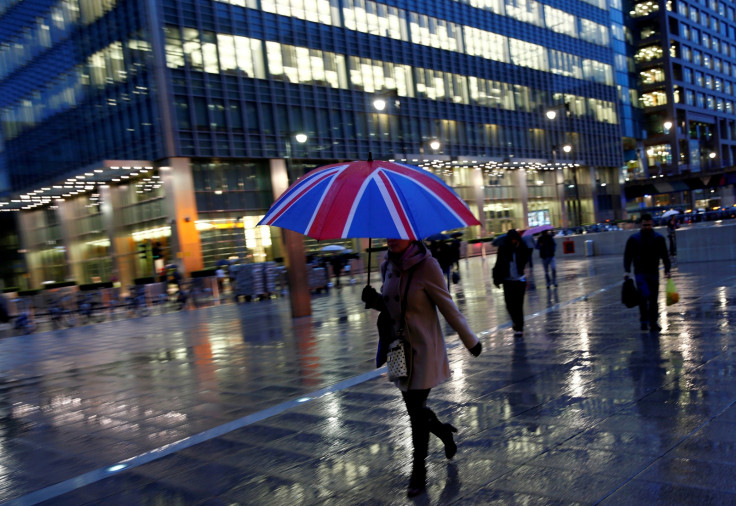 Standard and Poor's (S&P), Fitch, and Moody's, are closely monitoring the political and economic fallout from the UK general elections results announced on Friday (June 9).
The three ratings agencies now continue to maintain a negative outlook for the UK, according to a report by Reuters.
The election outcome saw incumbent Prime Minister Theresa May's gambit to secure a greater majority as a disastrous failure, with the Conservative party losing seats and forming an alliance with the Democratic Unionist Party in order to form a government.
The political instability could severely compromise the nation's negotiating stance with the European Union, which needs to be completed by March 2019; two years after May triggered Article 50.
The UK's sovereign rating was already downgraded to 'AA' after the Brexit vote by both S&P and Fitch.
Fitch told Reuters that the "uncertainty over the policy platform, political cohesion and longevity of the next UK government" in the aftermath of the election "will have implications for Brexit and potentially fiscal policy".
S&P Global further added that the election results will "likely delay Brexit negotiations", and has not dismissed the possibility of another snap election being held.
Lastly, Moody's remarked that it was closely watching the UK's negotiations with the EU and the formulation of the country's fiscal policy in the context of the economy incurring a budget deficit and a ballooning public debt.
Powerhouse economies China and Qatar were downgraded earlier this year by Moody's and S&P respectively.