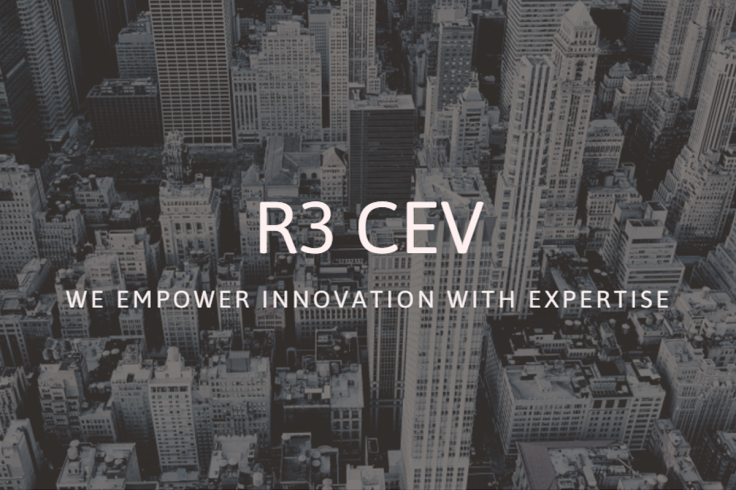 Distributed ledger technology builder R3 has announced the public beta of Corda this week, as well as a partnership with HP Enterprise (HPE).
HPE demonstrated Corda running on their HPE Integrity NonStop Platform. Proving deployment of Corda on HPE's NonStop platform, on which so many of the world's most trusted companies run their most important applications, is a major step forward, R3 said in statement.
Regarding the HPE partnership, Markus Ogurek, Global Financial Services & Insurance Industry - Hewlett Packard Enterprise, said: "A proof of concept created in collaboration with HPE Labs, HPE Mission Critical Systems and R3 demonstrates R3 Corda running on the HPE Integrity NonStop Platform, delivering the resiliency and scalability enterprise customers demand as they bring their DLT applications into production.
"HPE Pointnext is also pleased to announce a Blockchain Discovery Workshop to help customers leverage new DLT operating models and expertise in distributed-ledger, IoT, hybrid, and the edge."
The Corda public beta represents another step towards API stabilisation for production applications. R3's lead engineer Richard Brown said in a blog post about the public beta: "This beta is an important milestone. It represents the last major checkpoint before we stabilise our APIs and announce full version 1.0.
"Unlike some other codebases, '1.0' means something very significant to us: it will be the point at which we commit to API compatibility. You will be able to take apps you deploy on 1.0 and migrate them to run on future versions of Corda unchanged. That is a massively important and bar-raising promise to make and we take it seriously. The team doesn't get to say Corda is at 1.0 until it hits that bar.
"We've also responded to feedback from the community to simplify how flows are registered and how developers achieve multiple signatures for a transaction – eliminating the need for 150 lines of code per flow! Keep the feedback coming and together we'll make Corda even better."