Qatar crisis: S&P downgrade pushes nation's robust economy into realm of uncertainty
The credit rating agency has downgraded Qatar's sovereign rating to 'AA-' from 'AA'.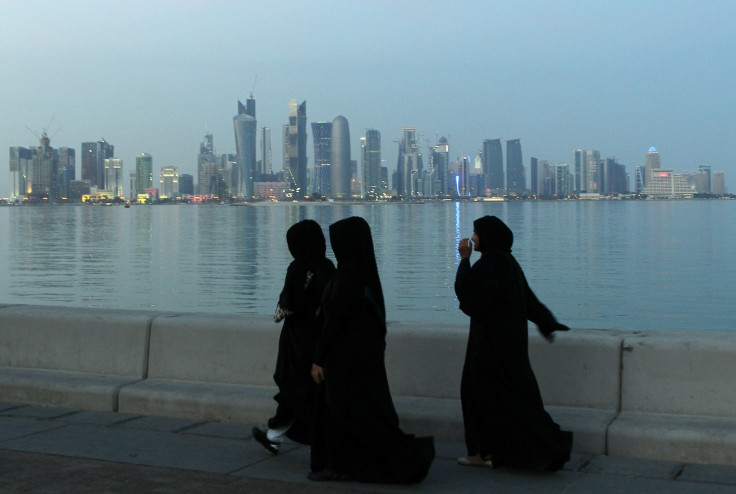 Ratings agency Standard & Poor's (S&P) has downgraded Qatar's sovereign rating to 'AA-' from 'AA' on Wednesday (June 7) in the wake of the current diplomatic crisis between Doha and major Arab countries.
Saudi Arabia, the United Arab Emirates, Bahrain, Egypt, Libya, and Yemen recently severed diplomatic, trade, and transport ties with Qatar. And due to this, oil prices have observed some volatility, with the Brent Crude falling below the $50 (£38.55) mark per barrel since the announcement.
S&P justified the unscheduled downgrade on grounds of "significant geopolitical development impacting creditworthiness". The ratings agency has scheduled the next rating publication for Qatar on August 25.
The agency further added that the expulsion of Qatari citizens from the aforementioned countries, blockade on Qatar's access to land, sea, and air routes connected to the states, has greatly exacerbated the nation's external vulnerabilities. Moreover, the severance places pressure on Qatar's economic growth while the deterioration of regional trade would increase fiscal and current account deficits.
The ratings agency has also placed a 'CreditWatch' on Qatar, indicating that a further downgrade would be in order if domestic political risks or government indebtedness were to balloon to unsustainable levels in light of the crisis.
The downgrade puts Qatar's economy in the global context into serious doubt. The US Central Intelligence Agency (CIA) has estimated that after Liechtenstein it is Qatar who has the world's second largest GDP per capita with a value of $129,700.
Moreover, the Sovereign Wealth Fund Institute has ranked the Qatar Investment Authority as the world's 9th largest sovereign wealth fund, with a total asset value of $335bn. Holdings in the Qatar Investment Authority include stakes in entities such as Barclays, Sainsbury's, Glencore, and Volkswagen. Divestments from the wealth fund's portfolio could occur if the crisis were to escalate.
© Copyright IBTimes 2023. All rights reserved.