Electric BMW i4 hatchback revealed in patent drawings
Electric car takes styling cues from the BMW i3 city car and i8 hybrid sports car.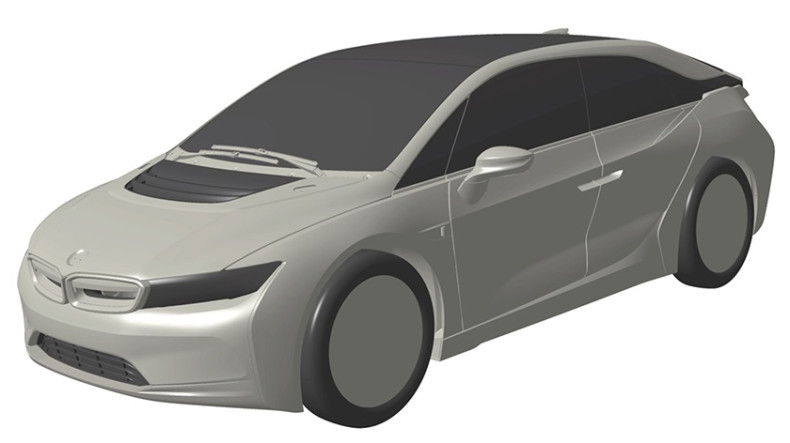 BMW is working on an all-electric, five-door hatchback to join its i-Division range, according to drawings filed by the German car maker to the Japanese patent office.
The drawings show off a large hatchback with backwards-opening rear doors and styling reminiscent of BMW's electric i3 city car and i8 hybrid sports car.
No other information has been submitted alongside the images, although sources of Autocar believe the car will be called i4, as it is understood that BMW is saving the i5 name for an electric sports utility vehicle.
BMW also holds the rights to names from i1 through to i9, although we are unlikely to see a full suite of electric and hybrid cars any time soon; this measure is more about stopping other companies from using the names than anything else. The company also has plans to build an electric Mini and X3 crossover in 2020.
Back to the patent drawings, and its futuristic design with sharp edges and unusual angles mean the car shown will feel at home parked between the i3 and i8 in BMW dealerships. What appears to be an all-glass roof, similar to that of the Tesla Model 3, will flood the cabin with natural light, while the backwards-opening rear doors should make getting into the back seats easier.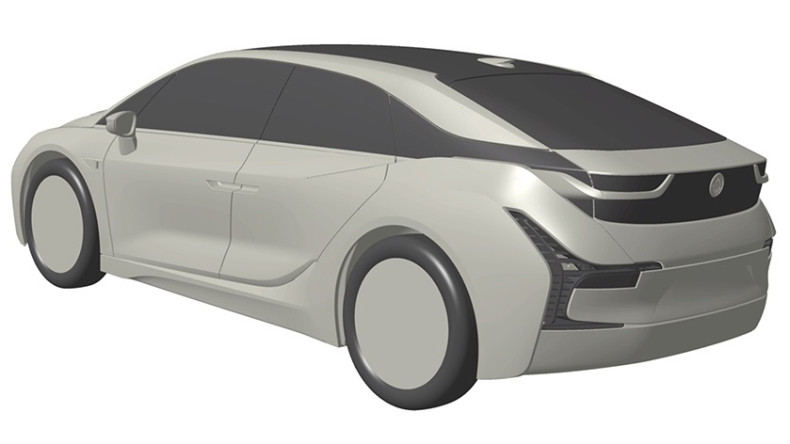 The Japanese patent office website is no longer displaying the drawings, which have been published by AutoBlog and a host of other motoring websites.
Due to the compact nature of electric drivetrains, the car has short front and rear overhangs, giving it a larger cabin and more interior space than other vehicles of the same length.
There is no indication as to when the car will go on sale, or even launch, but BMW won't wait to wait too long. Sales of both the i3 and i8 have fallen recently, and although the i3's electric range recently increased from 100 to 195 miles, a major update is not yet on the cards. Meanwhile, a convertible version of the i8 is not expected until 2018.
The next few years are set to be incredibly busy for the electric car market, as BMW, Audi, Mercedes, Porsche, Volkswagen and others all work to bring their cars to market and compete with Tesla.