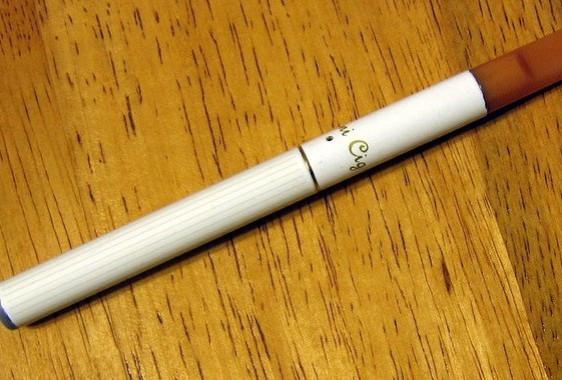 Electronic cigarettes will be advertised on British television for the first time, despite a recent judgment that claims they are harmless misled consumers.
British electronic cigarette company "e-lites" will be launching its first European TV ad campaign on channels including Channel 5 and ITV after the ban on on-screen tobacco advertising which has been in force since August 1965.
However, the Advertising Standards Agency recently upheld a complaint against e-cigarette company Nicolites for declaring the devices harmless on its website.
The authority concluded: "We considered claims such as 'it's simply a completely harmless vapour' and 'poses no health hazard' [suggested] that the product would pose no risks to health at all.
"The claims that the product was not harmful had not been substantiated and we therefore concluded that the ad was misleading."
The 1965 ban does not prevent the promotion of nicotine, allowing for the advertising of devices like nicotine patches.
As the nicotine-heavy e-cigarettes do not contain tar they are marketed as a healthier alternative to smoking rather than as a means of quitting.
The ad features Waterloo Road star Mark Benton missing his child's first steps after going outside for a cigarette and ends with the strapline 'you don't know what your missing.
The Medicines and Healthcare Products Regulatory Authority is looking into whether e-cigarettes should be regulated and will report its findings in the spring.
The Advertising Standards Agency concedes that the ads could prove controversial adding: "The advertising of e-cigarettes on TV is likely to be severely restricted". Claims used to promote them were "incredibly limited".