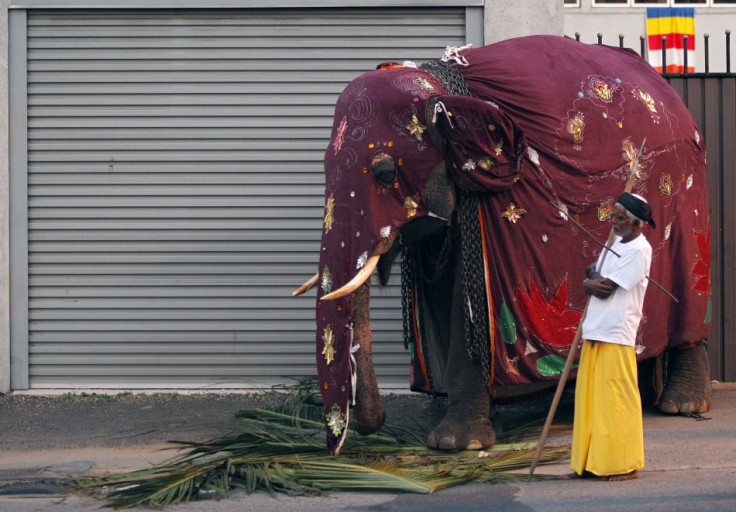 Wildlife officials are worried about elephant extinction after reports that people in Thailand are consuming the animal's trunk and genitalia in effort to boost their sexual prowess.
Two elephants were found killed last month in western Thailand which alerted wildlife authorities to the practise.
Damrong Phidet, director-general of Thailand's wildlife agency, told The Associated Press: "The poachers took away the elephants' sex organs and trunks ... for human consumption."
Some of the meat was likely to be eaten in a kind of "elephant sashimi," he said.
Poaching elephants and trafficking or owning poached animal parts is illegal in Thailand. However, elephant's ivory tusks are often sold on the black market and baby wild elephants are often kidnapped to be trained in circuses.
"The situation has come to a crisis point. The longer we allow these cruel acts to happen, the sooner they will become extinct," Damrong said.
Orders for the meat have apparently come out of multiple restaurants in popular tourist destination, Phuket.
"There are only a handful of people who like to eat elephant meat, but once there's demand, poachers will find it hard to resist the big money," she cautioned.
A pair of fully grown tusks can fetch up to 2 million Thai baht (£40,775) and an elephant's penis could cost over 30,000 baht (£611) on the blackmarket